Pratt Institute
Architecture
Symbiotic Merger
Ashley Katz, Batya Abadie, Andy Kim, Kay Choi, Annette Veliz, Elaine Tan, Ann Chai, Alejandra Chinea, Alicem Bozdag, Katherine Choate, & Martin Orr
An architectural wall grown by establishing a relationship between Bacillus subtilis and kombucha culture, the project is a prototype that could be integrated into spaces to change energy profiles, materials, and the resiliency of architectural structures.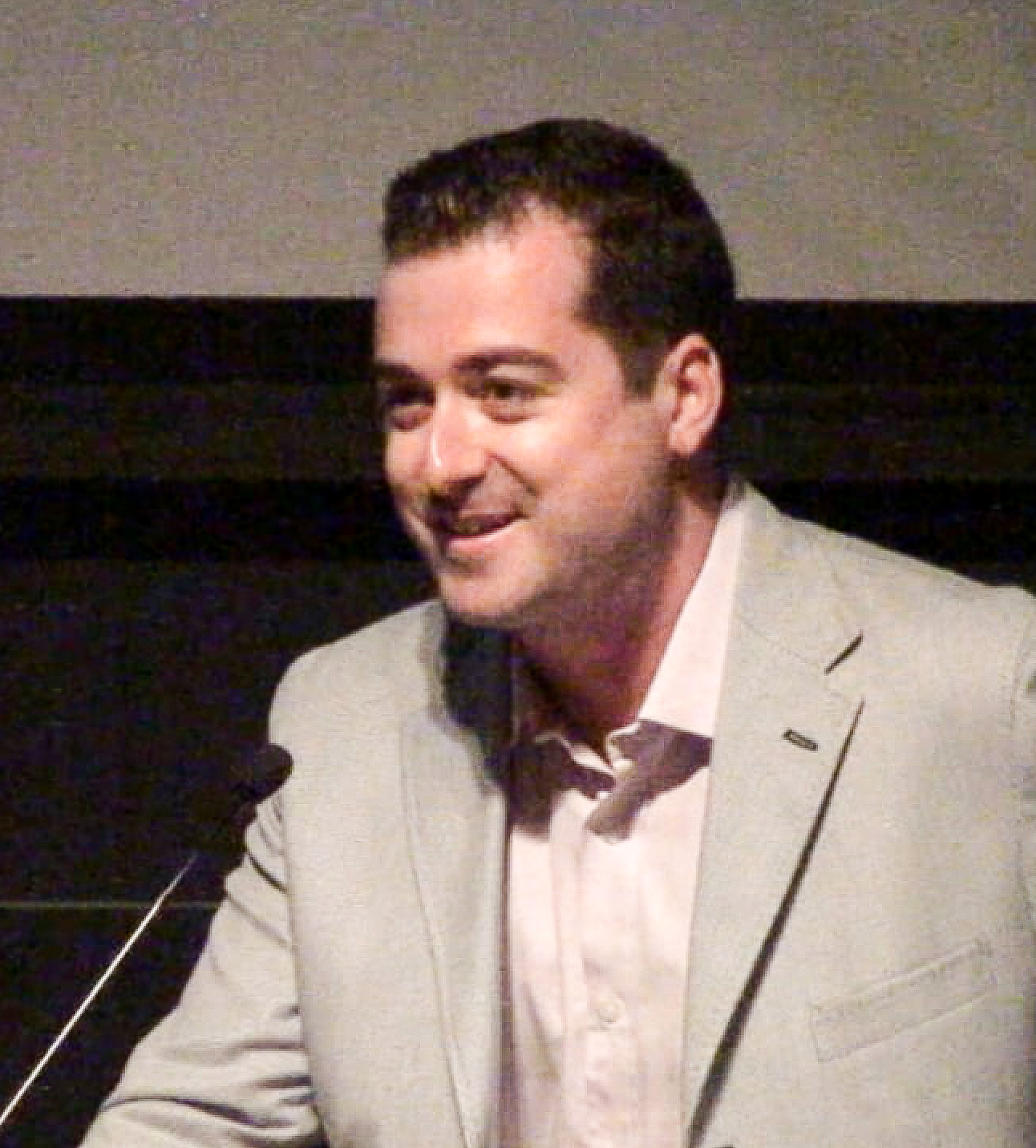 Richard Sarrach is a Principal at form-ula; a multidisciplinary design practice that seeks to understand the intersection of design, engineering and its collaborative possibilities to produce high performance architecture for large and small scale projects. He specializes in computation techniques, digital material practices and the ramification that they have on culture. He has served as the Assistant Director of Exhibitions at Columbia University and has overseen digital production for The Center for Experimental Structures (CES) under Dr. Haresh Lalvani and Professor Bill Katavlos. He is currently the Director of Digital Futures and an Adjunct Professor in the Pratt Institute Undergraduate School of Architecture.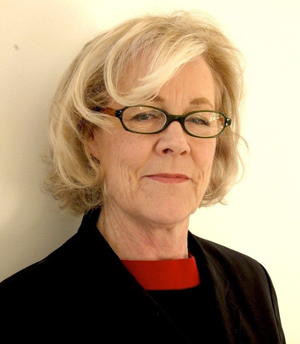 Catherine Ingraham has lectured and published widely in architecture and architectural history and theory. Her current book, Architecture, Property and the Pursuit of Happiness (forthcoming 2017), examines architecture in relation to property systems, primarily in the United States. Ingraham earned her Ph.D. at Johns Hopkins University. She was an editor, with Michael Hays and Alicia Kennedy, of the critical journal Assemblage and is a Professor of Architecture in the Graduate Architecture program at Pratt Institute in New York City, a program she chaired from 1999-2005. Dr. Ingraham is also a visiting professor at the Graduate School of Design, Harvard University.