Nutri-On
Jane Mitchell, Anna Shen, & Tao Wei
Nutri-on is a living interface that reimagines healthcare by creating a closed-loop diagnostic and treatment system for malnutrition.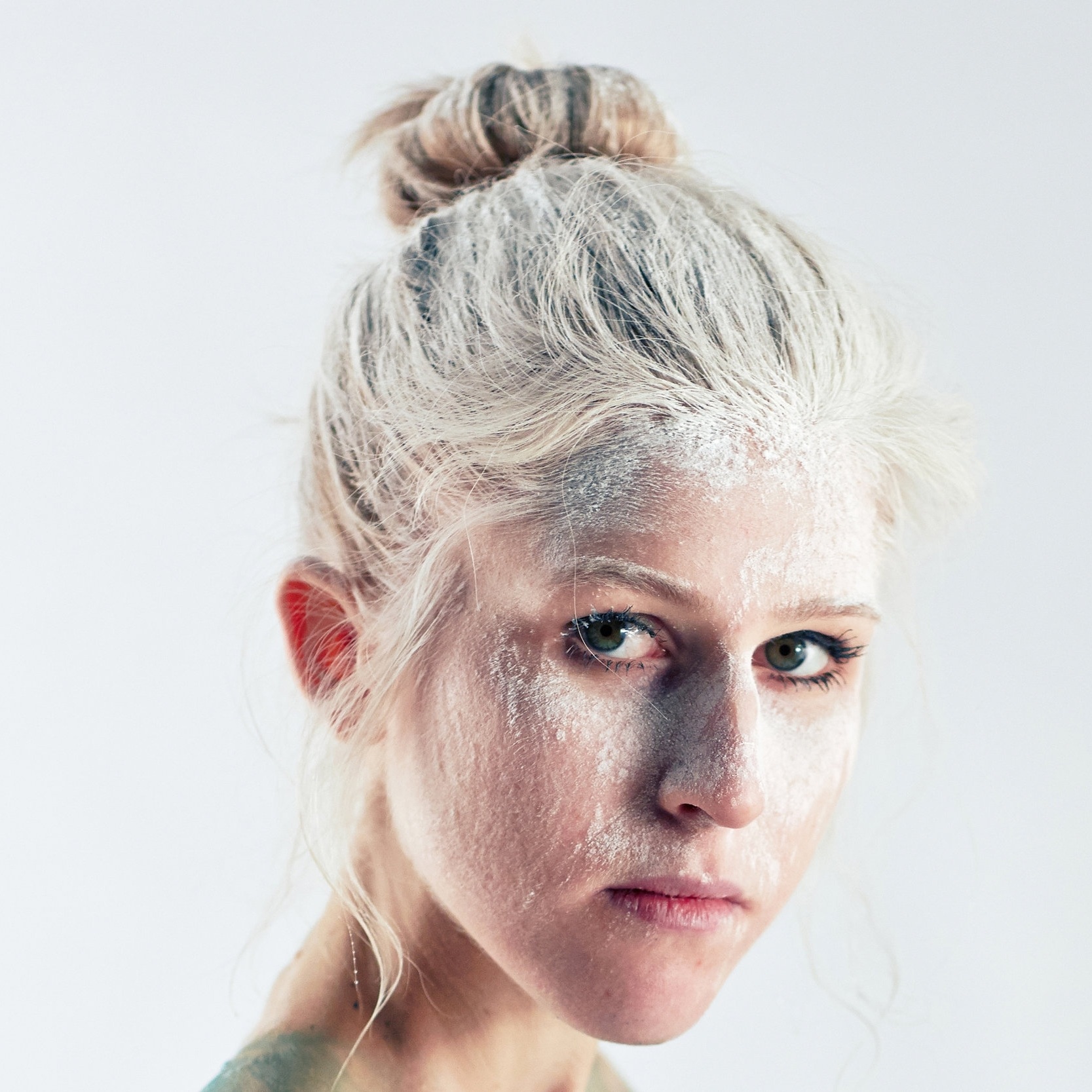 Ali Schachtschneider is an artist, designer and researcher working at the intersection of fashion, materials, and biology. She is a part-time professor at Parsons School of Design in New York, and she teaches classes at Genspace in Brooklyn. Her work explores the futures we imagine with biotechnology, using speculative design, and using fashion as an extension of the body by growing materials in the lab and experimenting with fashion futures.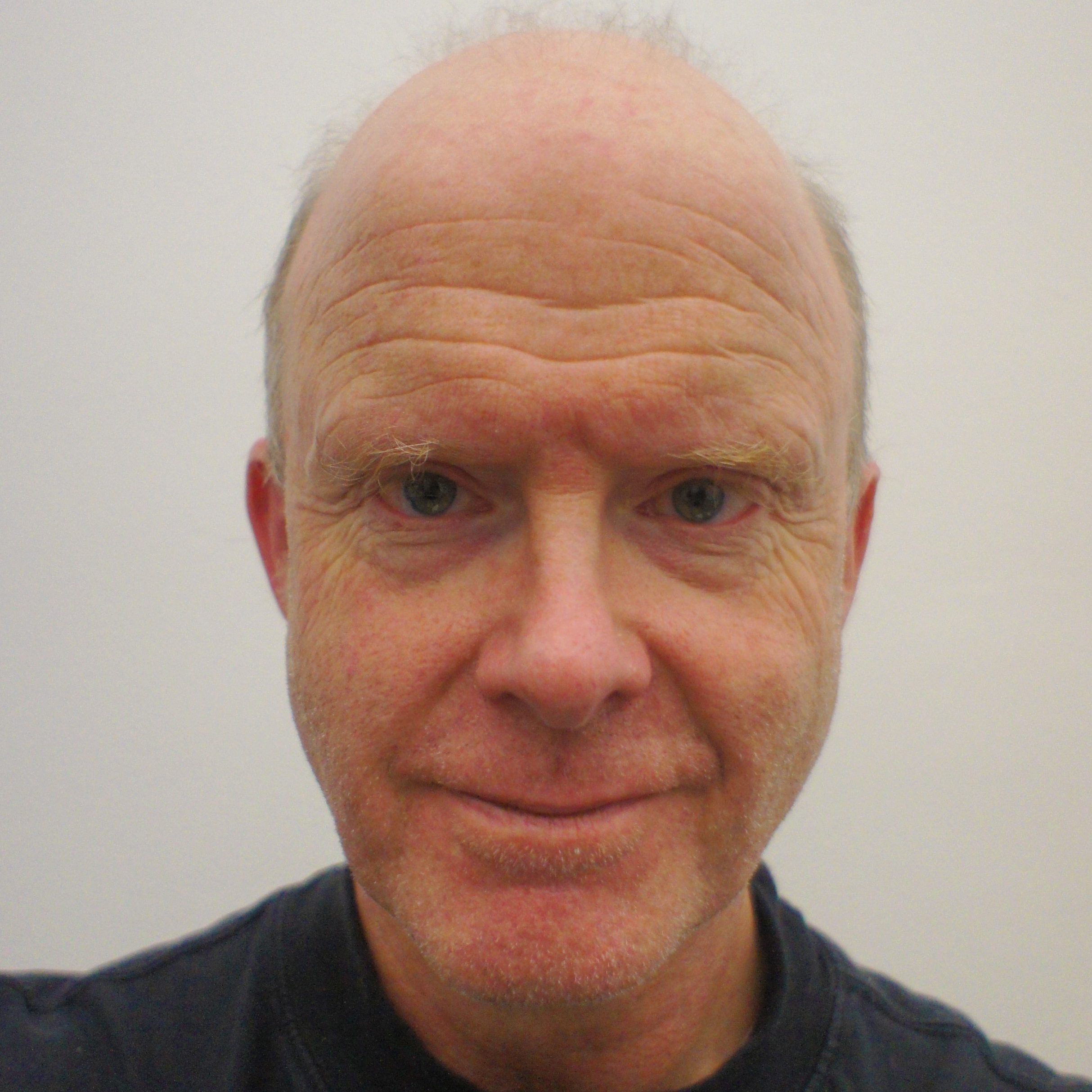 Sven Travis is a teacher, researcher, creative technologist, and skier. He has taught and administered at Parsons School of Design for 30 years. He founded Parsons BFA and MFA degree programs in Design + Technology, within which he teaches. He is former Dean of Parsons School of Art, Media, and Technology. He has served as faculty in Product Design Department (Textile Design and Computer Graphics), as Director of Advanced Computing, as Chair of Parsons Digital Design Department (which he founded), as Director of Parsons Center for New Design (which he co-founded), and as New School Associate Provost for Technology R&D.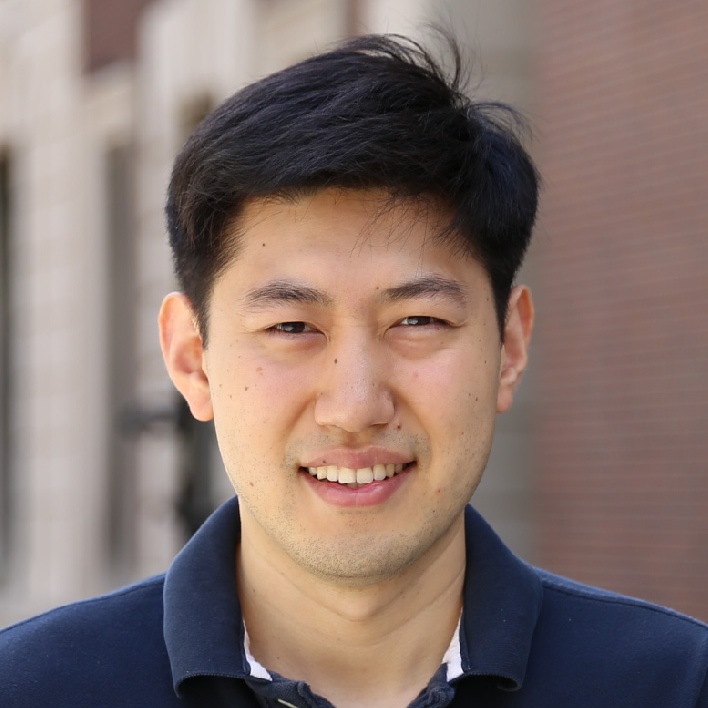 Xi Chen is an Assistant Professor in nano initiative at the CUNY ASRC and the Department of Chemical Engineering at the City College of New York since August 25th, 2016. Prior to his appointment, he was a postdoctoral fellow in Biological Sciences at Columbia University working with Prof. Ozgur Sahin. He earned his PhD in Mechanical Engineering from Stevens Institute of Technology after receiving his BS and MS degrees from Tsinghua University. His research of smart materials, nanotechnology, and energy harvesting has led to over 20 publications in leading scientific journals and conferences.