Space Maker
Ahlena Sultana-McGarry, Bracha Stettin, Chris A Leithead, and Tiffany Tremaine.
Space Maker is a social solution to fast fashion. The bio-furniture drawer set stores, consumes, and produces biofuel from used clothes and fits seamlessly in every home.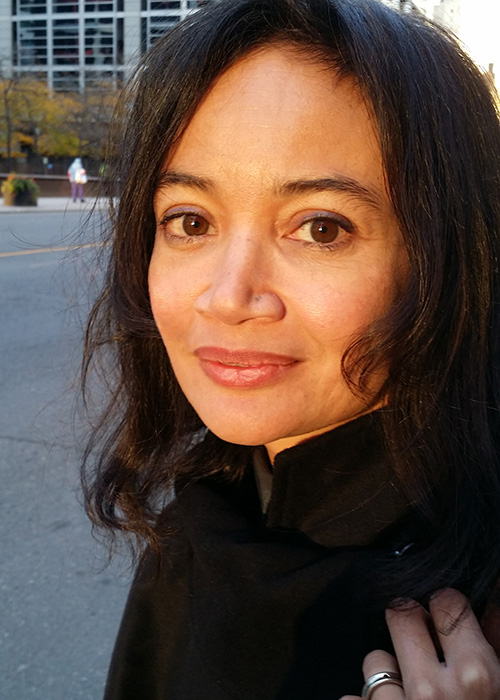 Natalie Majaba Waldburger
Natalie Majaba Waldburger received her B.A. specializing in Women's Studies at Queen's University in Kingston, Ontario. In 1996, she graduated with Honors and the Drawing and Painting medal from the Ontario College of Art and Design. Currently she is the Ada Slaight Chair of Contemporary Painting and Print Media at the OCAD University where she is also part of the team developing the Life Studies specialization in art and science.
She has also taught at the Nova Scotia College of Art and Design in the Media Arts Department where she completed an MFA in 2004. She has exhibited widely in Canada, the U.S. and Europe.
Amy Swartz teaches at OCAD University in the Faculty of Art, Life Studies specialization. She is a Toronto‐based artist with an MFA from York University, a BFA from Emily Carr University of Art and Design and a BA in Cultural Studies from Trent University. She creates highly detailed and meticulously crafted collections influenced by mythology, personal narrative, scientific experimentation and museum display. Her installations have been funded by the Toronto and Ontario Arts Councils.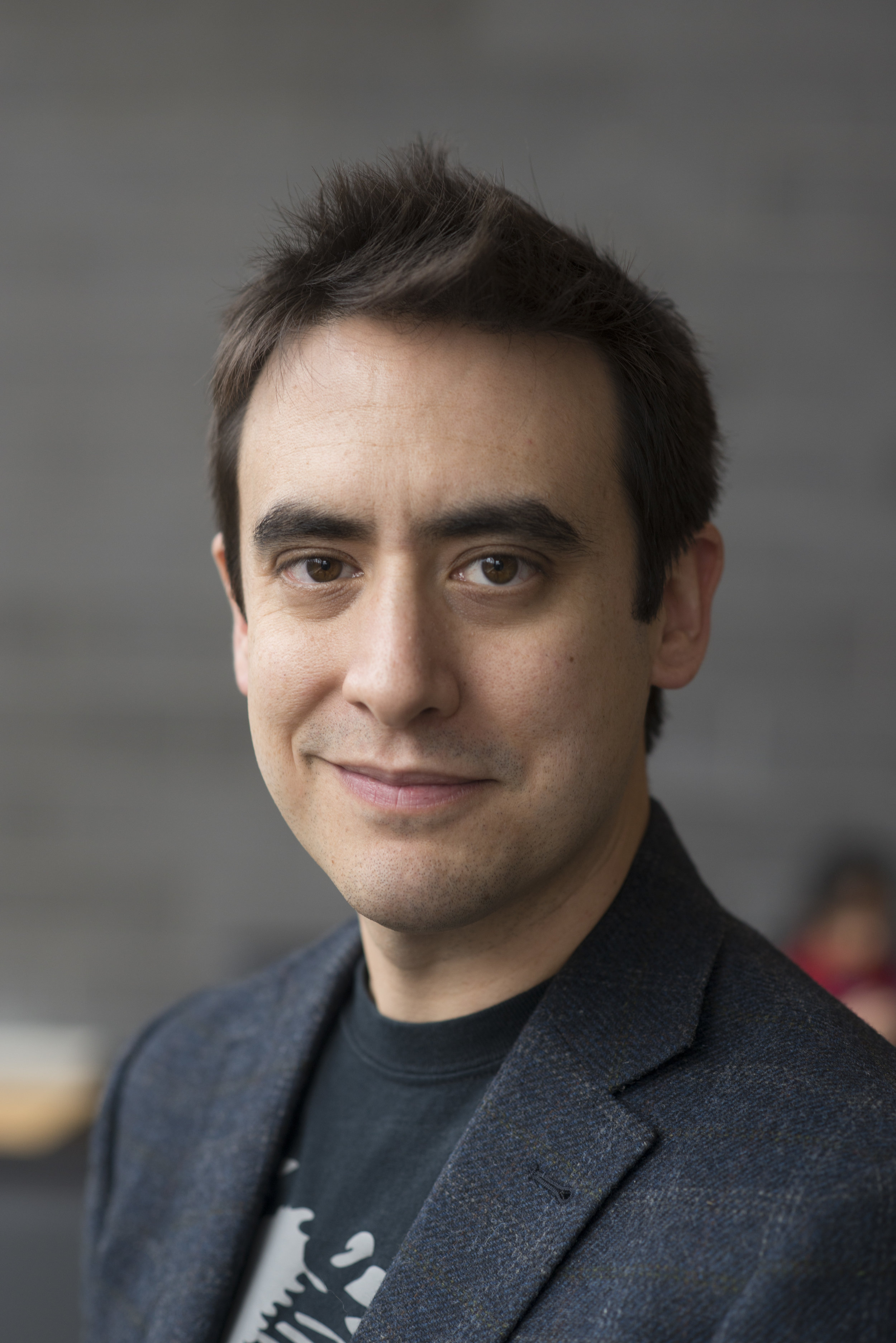 Award winning Scientist, Entrepreneur and TED speaker, Andrew Pelling has built a career on unapologetic curiosity, creativity and serendipity. Andrew is a Professor and Canada Research Chair at the University of Ottawa, where he directs a research lab that brings together Artists, Scientists, Social Scientists and Engineers to explore speculative living technologies of the future. Andrew is also the co-founder and CTO of Spiderwort Inc, a mission driven company developing open source platforms to enable the widespread and global adoption of biological research in all environments and economic contexts. Most recently, Andrew co-founded and directs pHacktory, a distributed street-level research lab that amplifies community ideas through a potent mixture of craft, serendipity and curiosity.