Bluespace
Zackary Abu-Akeel, Sarah Martin, Jan Menafee, Jake Glass, Ashley Lane, Kyra Kocis, Jinia Sarkar, Janny Zhang
Urban college campuses today are facing a two-pronged challenge: a fundamental disconnect from nature combined with a high-stress culture. Architecture is crucial to shaping the way that we think and feel, and the unintentional way that our urban environments are currently designed has deprived us of a connection with nature. More specifically, we have become disconnected from the source of life on earth: water. The adverse effects of this disconnect from nature combined with high-stress culture are a contributing factor to the mental health crisis we are seeing on college campuses.
BlueSpace is our response to this disconnect. Many colleges have started to recognize the psychological benefits of increasing green space on their campuses, but "blue space" has not received the same push, despite research demonstrating that blue space tends to have even greater psychological benefits than green space. BlueSpace is a conceptual design that aims to intentionally reconnect humans with the psychological and social benefits of water in a sustainable way. Our project explores how BlueSpace can be realized on college campuses.
Municiplasty
Sarah Martin, Ashley Lane, Jan Menafee, Jake Glass, Kyra Kocis, Zackary Abu-Akeel, Jinia Sarkar, Janny Zhang
Muni – from municipium (Latin), meaning "a (free) city"
Plasty – from plastos (Greek), meaning "molding, grafting, or formation of a body part"
We often compare the organization of urban systems to that of our own biological systems. Municiplasty seeks to push this thinking further and begin looking at how we can diagnose and solve problems in our urban systems like we do those in our biological systems. Inspired by the surgical procedure of an angioplasty used to prevent erupting blood vessels, Municiplasty resolves municipal water main leaks in a minimally invasive and simple, yet innovative, manner.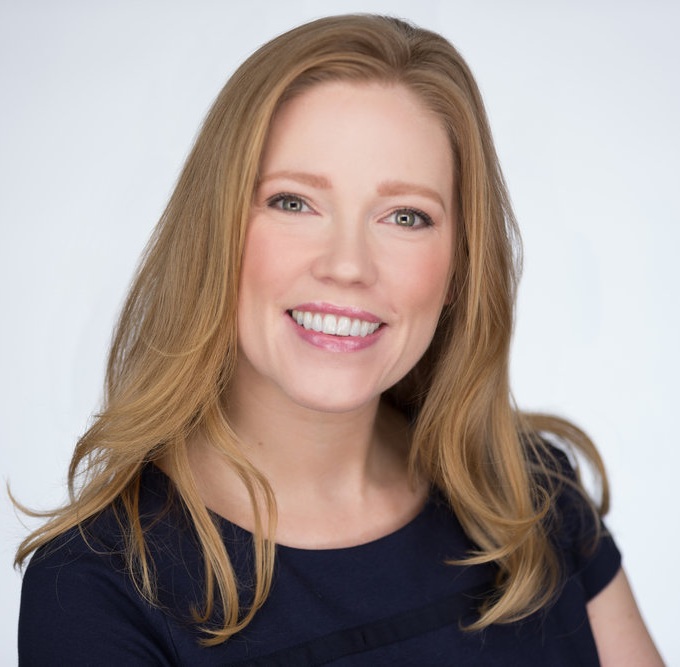 Dr. Elizabeth "Libbie" Prescott works at the intersection of science, technology, and international policy as a Professor in the Practice and Director of Curriculum for Science, Technology and International Affairs (STIA) at Georgetown's Walsh School of Foreign Service. Libbie has served in government at the Department of Defense, Department of State, and the intelligence community. Outside of government, Libbie has amassed diverse and extensive experiences in biosecurity, science strategy, and public health from the Eurasia Group, the National Academy of Science, the National Health Service in the United Kingdom, and the Aspen Institute, among other institutions.
Angela Bai graduated from Georgetown in 2017 with a bachelor's degree in biology. She has research experience in cancer genetics, dark matter detection, and, most recently, the microbial ecology of Earth analogues in the search for life on Mars. She has traveled above the Arctic Circle to examine the Greenlandic Ice Sheet and below the Antarctic Circle to sample ancient microbes. She was a 2016 Net Impact Design Fellow, for which she was awarded funding to establish Georgetown's first apiary. With an affinity for the crossroads of biology and design, she hopes to combine her biology background with postgraduate education in urban design and architecture.