University of Pennsylvania
Denimaze
Julia Bell, Natalia Cabalceta, Saif Khawaja, Alina Peng, Mengda Zhang
The project uses corn husks and "diseased" crops to create denim from a blend of cotton and corn waste. The blue dye is derived from cultured plant pathogens and algae commonly growing in eutrophic sites from fertilizer runoff. The goal is to build a circular system between corn agriculture and the fashion industry.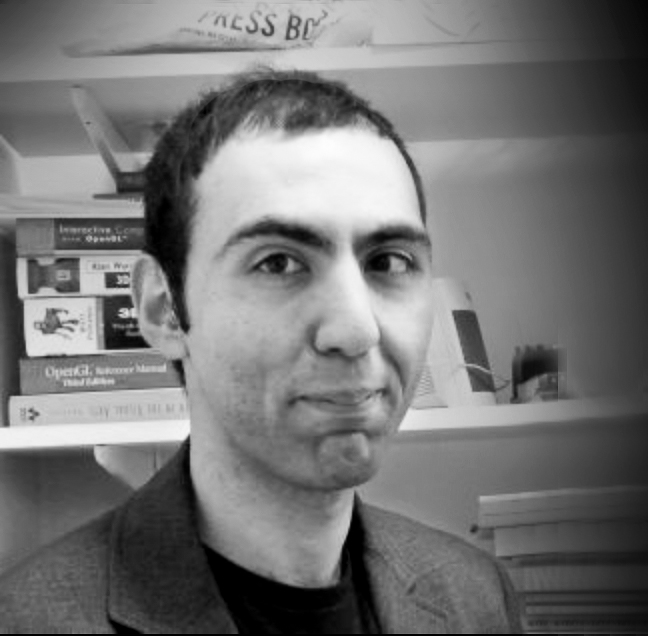 Orkan Telhan is an interdisciplinary artist, designer, and researcher whose investigations focus on the design of interrogative objects, interfaces, and media, engaging with critical issues in social, cultural, and environmental responsibility.
Telhan is Assistant Professor of Fine Arts - Emerging Design Practices at University of Pennsylvania, School of Design. He holds a PhD in Design and Computation from MIT's Department of Architecture. He was part of the Sociable Media Group at the MIT Media Laboratory and the Mobile Experience Lab at the MIT Design Laboratory.
He studied Media Arts at the State University of New York at Buffalo and theories of media and representation, visual studies and Graphic Design at Bilkent University, Ankara.