University of Westminster
John Smith is a Senior Lecturer in Imaging Science in the Westminster School of Media, Arts and Design. He graduated with BSc (Hons) in Photographic and Electronic Imaging Science in 1994 and has an MSc in Digital and Photographic Imaging from University of Westminster.
He has delivered lectures on Forensic Imaging at various universities internationally and has provided training in Forensic Imaging to clients as diverse as UK Government Security Services, the Criminal Investigation Branch of the Taiwan Police and the New South Wales Association of Fire Investigators, Australia. He maintains his forensic expertise with a combination of external work, either contracted directly by police forces and private clients or via Forensic Access Ltd., and participation within national and international fingerprint research communities.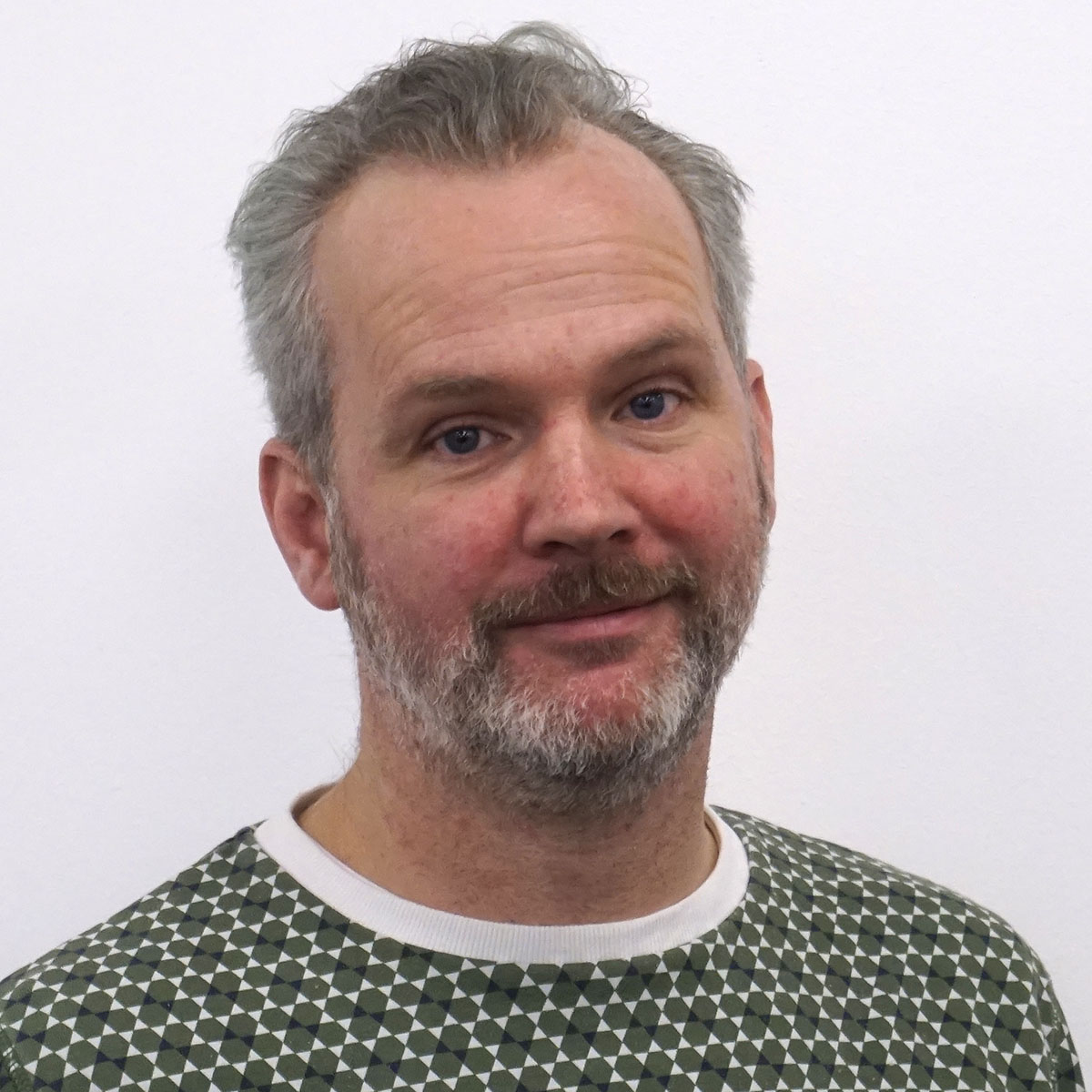 Neal White is leading interdisciplinary research into Art/Science from within CREAM at University of Westminster. He is an artist and researcher with an International exhibitions record that involves collaborative studies of areas ranging from science and technology through to process-sculpture and post-conceptual art, using critical and experimental methods.
Recently, he has exhibited at Objectif Exhibitions, Antwerp (2016), Whitechapel Gallery, London (2015-16), Henry Moore Institute, Leeds (2016/2005-6) and Portikus, Frankfurt (2014) among others. His work has been included in publications ranging from Modern British Sculpture (Royal Academy) to VOIDS (Pompidou Centre). His writing and research projects have featured in academic publications on subjects ranging from New Knowledge in Experimental Systems, to Cold War and Military Research Methods (2013-16).
Christine McCauley is a Senior Lecturer at Westminster School of Media, Arts, and Design. She grew up in Liverpool and studied Graphic Design at Liverpool College of art before doing an MA in Illustration at the Royal College of Art. She has worked as a fine artist, printmaker and illustrator teaching across these disciplines. On going themes in her work include the impact the past has on the present, the relationship of time and place, identity and memory. Christine's most recent work has been the been the production of limited edition book works based on her travels in the North East frontier states of India, printed letterpress.
Haiko Ballieux is a Lecturer in Developmental Psychology at University of Westminster. He finished an MSc in Developmental and Experimental Psychology at the University of Amsterdam, and an MSc in Cognitive Science at the Cognitive Science Centre Amsterdam (Institute for Interdisciplinary Studies).
In 2006, Ballieux moved to London for a Marie Curie PhD Fellowship at the Centre for Brain and Cognitive Development (CBCD) at Birkbeck, University of London (under supervision of Denis Mareschal), where he used both eye-tracking and behavioural measures to investigate infant object perception, action perception and action production/imitation. After finishing his PhD in 2010 he worked both as a researcher and a lecturer at the University of East London (UEL).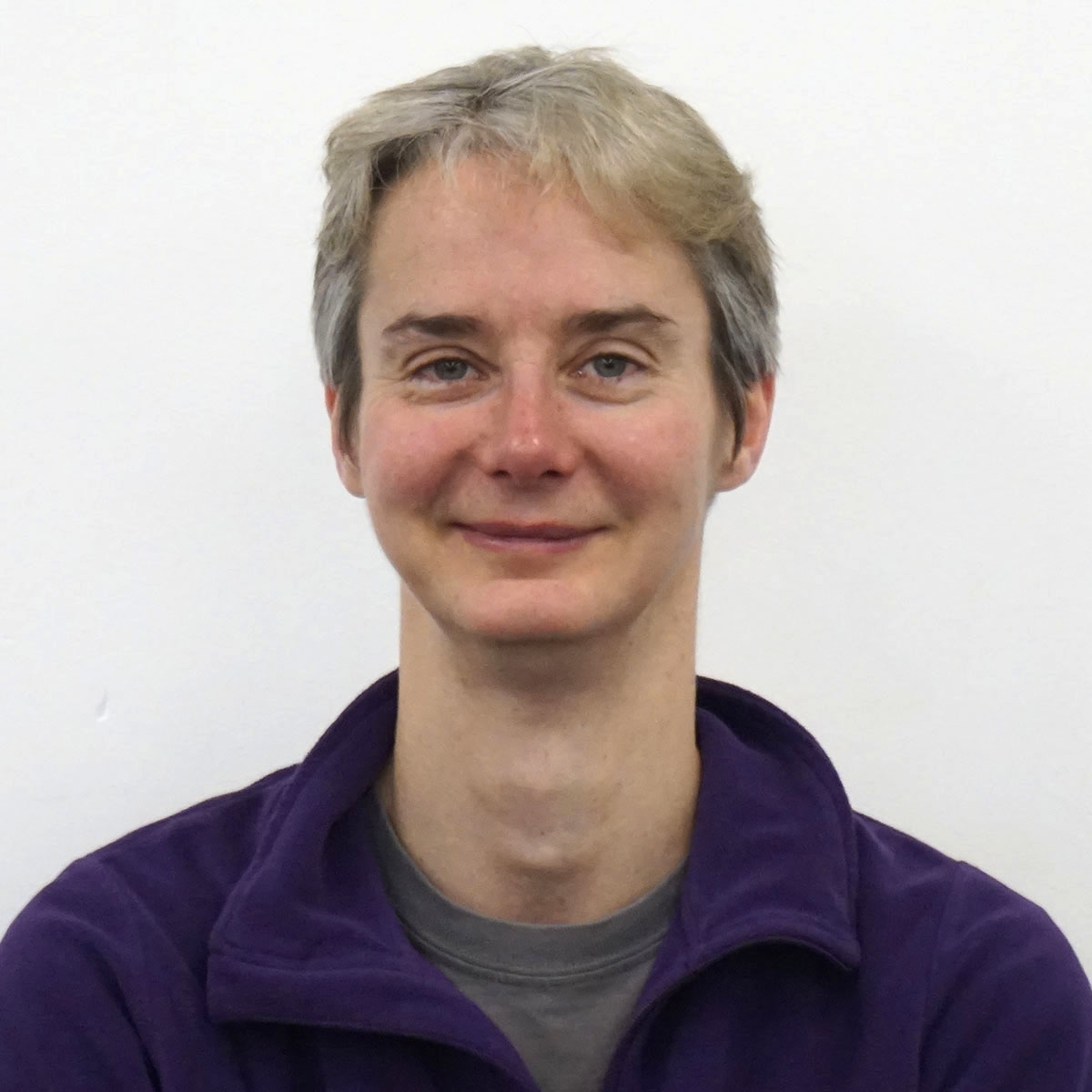 Sarah K. Coleman is a Lecturer in Biochemistry at Westminster University. She received her BSc (Hons) in Biochemistry at University of Essex, then her PhD in Biochemistry at the School of Pharmacy at University of London under Prof. F. Anne Stephenson.
Following the completion of her PhD, she studied potassium channels combinations in the brain at Imperial College, London. In 2010, she became a Docent in Biochemistry and a University Researcher at the University of Helsinki. In 2015, she joined the Department of Life Science, University of Westminster as a lecturer in Biochemistry.