Orchard Oasis
Robin Bearss, Jacob Carson, Tziporah Serota, Matthew Stall
This mobile bee habitat incorporates lavender and autograph trees to combat pesticide poisoning and pathogens. The system boosts bees' production of propolis, a resinous material used to protect the hive from outside contaminants.
https://www.stickyinnovation.com/biodesign-challenge-2019.html
Nandita Baxi Sheth works at the intersections of Art, Design, Education, and Community at the College of Design, Architecture, Art, and Planning at the University of Cincinnati. She will join the Institute for Doctoral Studies in Visual Arts in May 2019. She instructs Field Experience courses within the Art Education Licensure program in the School of Art at DAAP and Trans Disciplinary courses for the UC Honors program. Her undergraduate studies took place at Rice University in Houston, TX where she received a Bachelor of Arts in Architectural Studies, Art and Art History, and English. She has a Masters of Community Planning and a Masters in Visual Arts Education From DAAP. Learn more about her work at: www.melliferous.org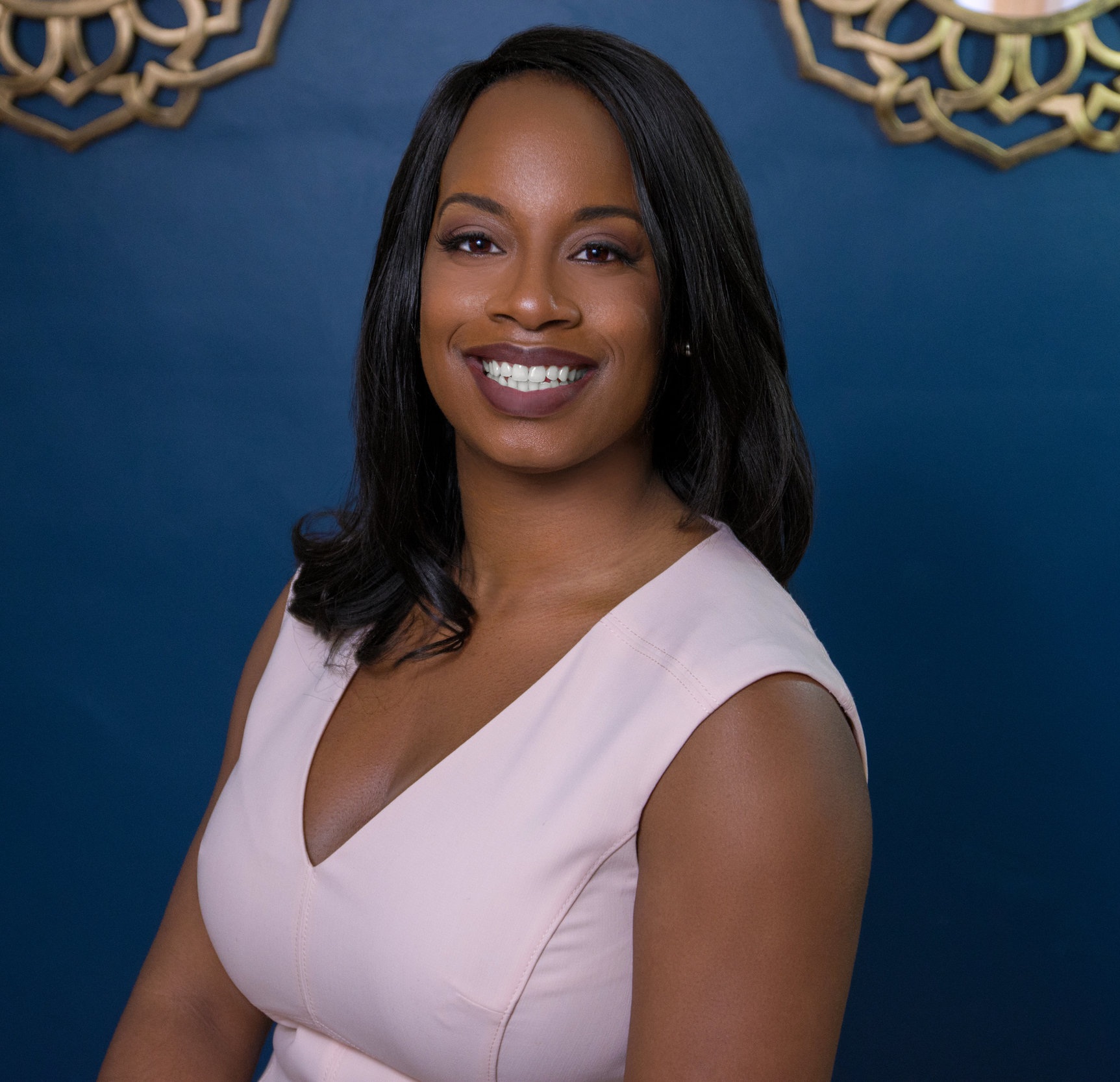 Dr. Whitney Gaskins is the Assistant Dean of Inclusive Excellence and Community Engagement in the University of Cincinnati College of Engineering and Applied Science, the only African-American female currently teaching in the faculty of the College of Engineering. She earned her Bachelor of Science in Biomedical Engineering, her Masters of Business Administration in Quantitative Analysis and her Doctorate of Philosophy in Biomedical Engineering/Engineering Education. In her role as Assistant Dean, Dr. Gaskins has revamped the summer bridge program to increase student support and retention as well as developed and strengthened partnerships in with local area school districts to aid in the high school to college pathway.