University of Applied Sciences Saarbrücken
Eco-Coral
Patricia Groß, Sarah Modery, Maria Masi-Mörsdorf, Manuel Oexle, & Abdurrahman Yilmaz
An scalable 3D printed alternative to vanishing coral reefs, Eco-Coral forms a habitat and offers nutrients for marine flora and fauna and marine microorganisms by using natural materials.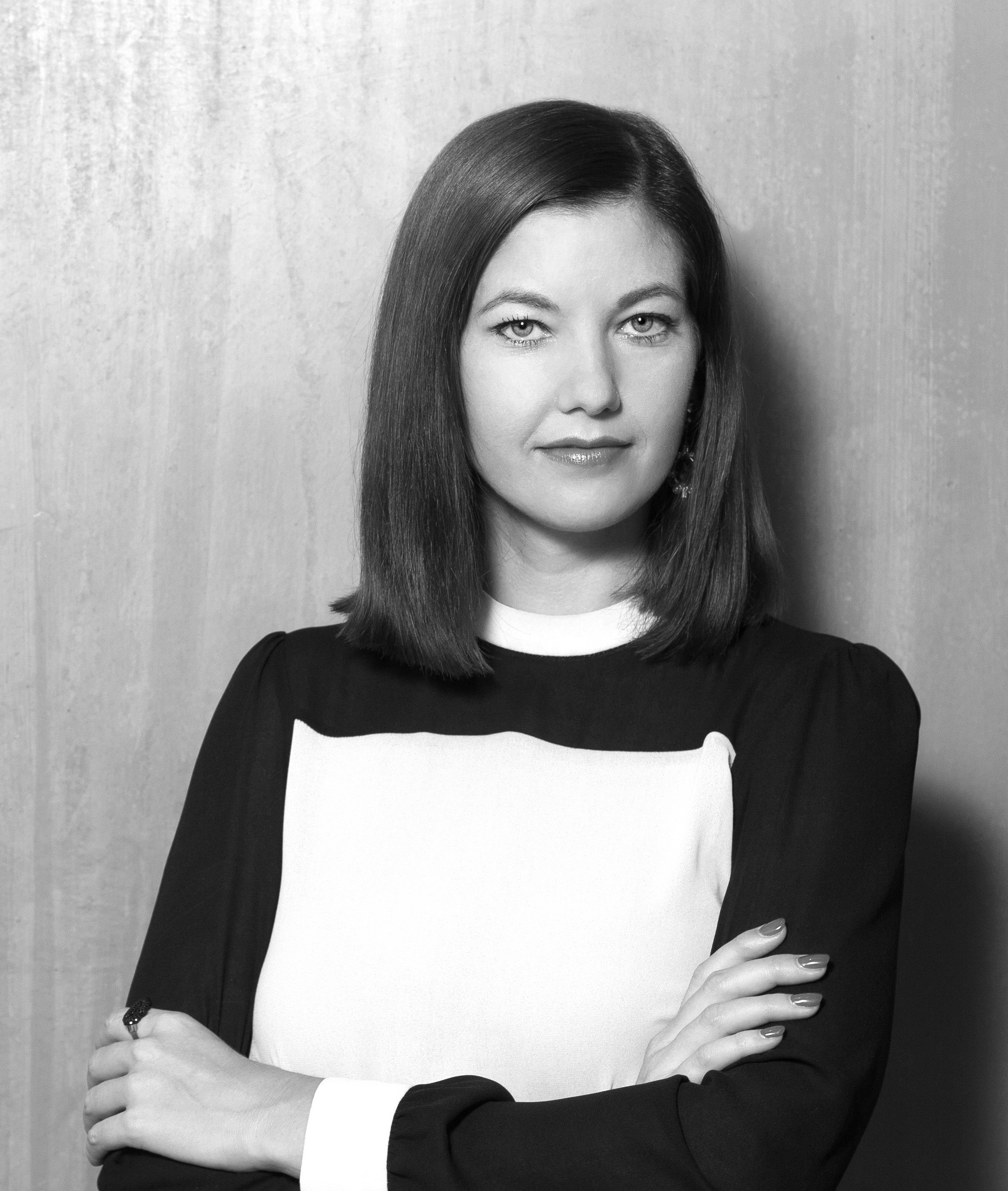 Hellen Westerhof is a Frankfurt based product designer. Her projects include assignments for a variety of global brands such as BMW, Carlsson, Lufthansa Sky Chefs, Philips and Siemens, in the areas of product design, design thinking concepts and design strategy. In 2014 she launched her own side and coffee table collection 'Tisc' which got distributed by Ikarus and awarded several times by German Design Award 2016 (Special Mention), Interior Innovation Award 2015 (Winner) and A&W design magazine Designtalent 2015 (Nominee).
She graduated with a diploma in Product Design (2010) and a postgraduate degree in Corporate Product Branding (2011) with Siemens and Peter Schmidt Group (BBDO). Subsequently she received a one semester lectureship at University of Arts & Design Offenbach, Germany (2012).
Banner image: Michael D. Beckwith, The Leeds Library