Pseudofreeze
Juan Angulo, Laura Calderón, Paola Camacho, Isabel Pulido
Team PseudoFreeze engineered a refrigeration system used for the transportation of vaccines, which harnesses energy from the INA protein from the bacterium Pseudomonas syringae. It requires no batteries or outside power source.
SauColors
Samuel Echeverry, Pablo Leal, Paula Carolina Orozco, Nicolás Páez, Luis David Roa
SauColors is a dye for the denim market inspired by the blue color of a swallow's feces, a result of feeding on elderberries. The team researched the dynamics of a compound called anthocyanin, which when mixed with an alkaline solution can produce a range of colors from blue and purple to beige and green.
Agriculture of the Future
Elizabeth Jamie Dellheim, Laura Andrea Cabrera Villamizar, Stephen Enrique Bruque Coral
This project discusses selective breeding to make "super crops", such as potatoes, more abundant in urban environments.
Algaviva
Paula Alejandra Suarez Vargas, Annie Gabriela Amaya Quintero, Laura Natally Gómez Varon, Ingrid Daniela Castañeda López, Daniel Cubillo
Algaviva is an urban structure made up of microalgae and is designed to purified the air surrounding the local bus stations in Bogotá.
Filling Green
Valentina Cardona, Gabriela Castello, Sofía Cerón, Vanessa No, Matilde Orduz
Filling Green proposes a plant-based alternative for down feathers and polyester, using a blend of fibers including corn silk (Zea mays), pineapple leaves (Ananas comosus) and tururi sacs (Manicaria saccifera).
Growing Color
María Paula Brando, Mariana Cepeda, Juliana Galeano, Verónica Santamaría, Andrés Salazar
Growing Color aims to produce colored cotton fibers in order to eliminate the dyeing process of textiles.
Papacha
Cristina Cruz Navia, Laura Camila Calderón, Camila Giraldo Mejía, Esteban Mauricio Ruiz
Made from potato scraps (an abundant crop in Colombia), PAPACHA is an eco-friendly alternative to women's sanitary pads.
Probila
Carolina Paez Velez, Carolina Quimbayo, Lina Aranzalez
Probila is a biomining process which aims to serve as an alternative to current, illegal and environment-damaging gold mining processes.
Sauria
Diego Arango, Julián Aya, Nicolás Báez, Juliana Flórez, Laura Zamudio
Sauria aims to develop exotic reptile skin in vitro in order to be used in the luxury fashion market, an industry that today involves animal cruelty.
SCOBY Bubble Wrap
This project aims to create a more eco-friendly alternative to plastic bubble wrap.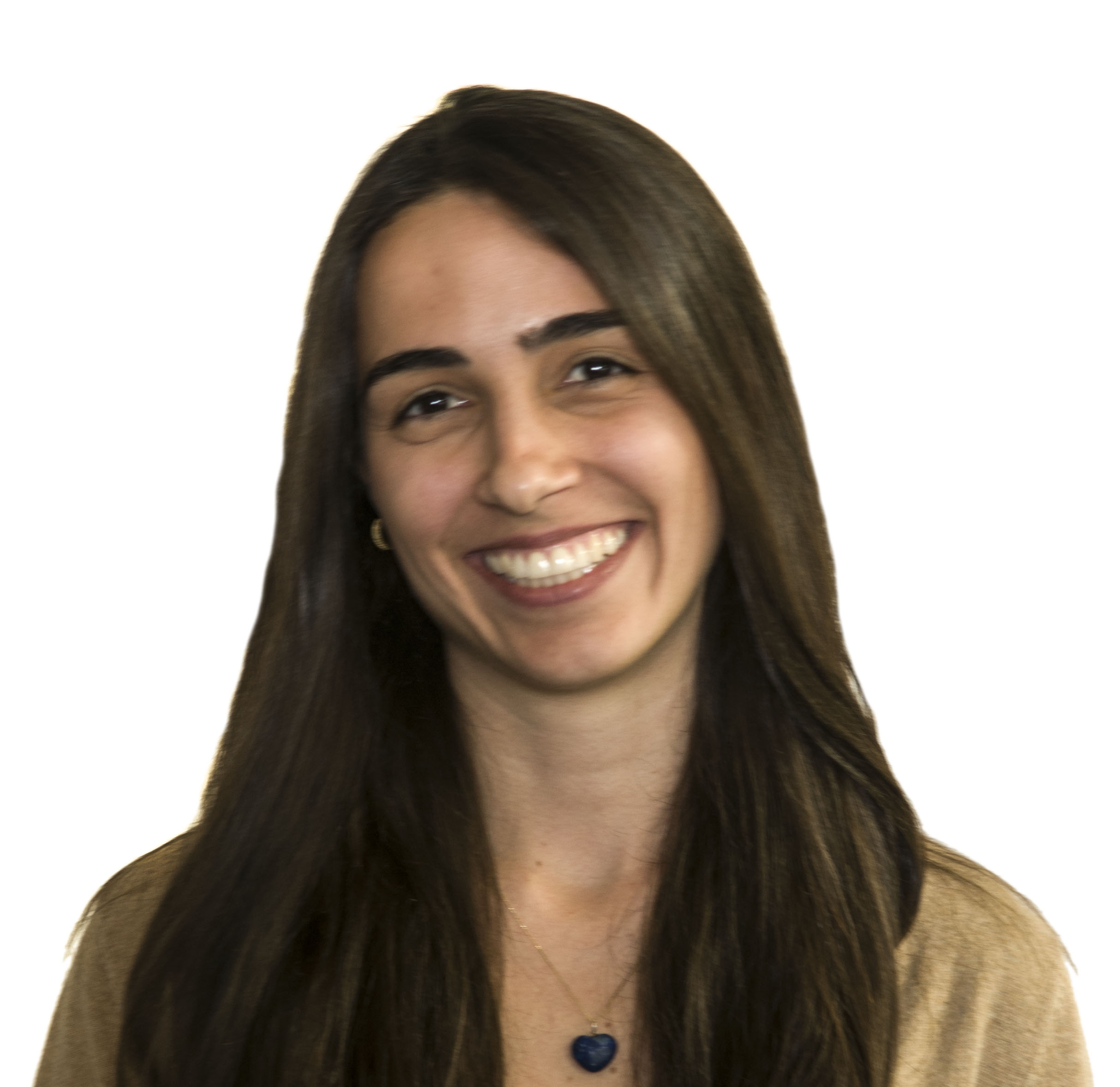 Giovanna Danies is a Biologist and Microbiologist from Universidad de los Andes in Bogotá, Colombia. She pursued her Master's degree in Biological Sciences also at Universidad de los Andes. In 2015, Giovanna received a PhD in Plant Pathology from Cornell University in Ithaca, NY, USA. She was selected by the directors of graduate studies in the plant sciences graduate fields to receive the Barbara McClintock Award. She currently works as an Assistant Professor in the Department of Design at Universidad de los Andes, where she is creating a minor in Biodesign.
Carolina Obregón is a fashion designer from Parsons School of Design in New York. She holds a Master's degree in Fashion and Sustainability from Aalto University, in Helsinki, Finland. She worked for more than 15 years in the fashion industry in New York, Los Angeles, Guadalajara and Bogotá. She is currently Design Assistant Professor at Universidad de los Andes focusing on sustainable fashion and textiles, with a circular economy and disruptive thinking approach.
Karen Aune, M.A., has been living and working in Bogotá as an artist and researcher since 2006. Karen is an instructor in the Department of Design at Universidad de los Andes in Bogotá. Her creative research centers on the intersection between Art, Design, and Architecture from analogous processes complemented by technologies of design and digital manufacture, with a particular focus on the crosses between biology and technology from a science fiction perspective. Karen is a PhD candidate at the Advanced Studies in Artistic Productions program at the Universidad de Barcelona. She received her Masters in Painting in the Digital Era from the University of Barcelona and a Bachelors Degree in Visual Arts from the Universidad de Montemorelos, Nuevo León in Mexico.