Hhabitat
Trevor Isaacson, Claire Olson, & Susanne Flod
The HHabitat is a multi-scalar facade system that filters and aggregates waste materials into a self-governing, vertical habitat, which provides both ecological and environmental solutions to issues of pollution and invasive species.
Blaine Brownell is an architect and former Fulbright scholar with a focus on emergent materials and applications. He is an associate professor and director of graduate studies at the University of Minnesota School of Architecture and principal of the design and research practice Transstudio. Brownell authored the Transmaterial series as well as the books Matter in the Floating World and Material Strategies with Princeton Architectural Press, and writes the Mind & Matter column for Architect magazine.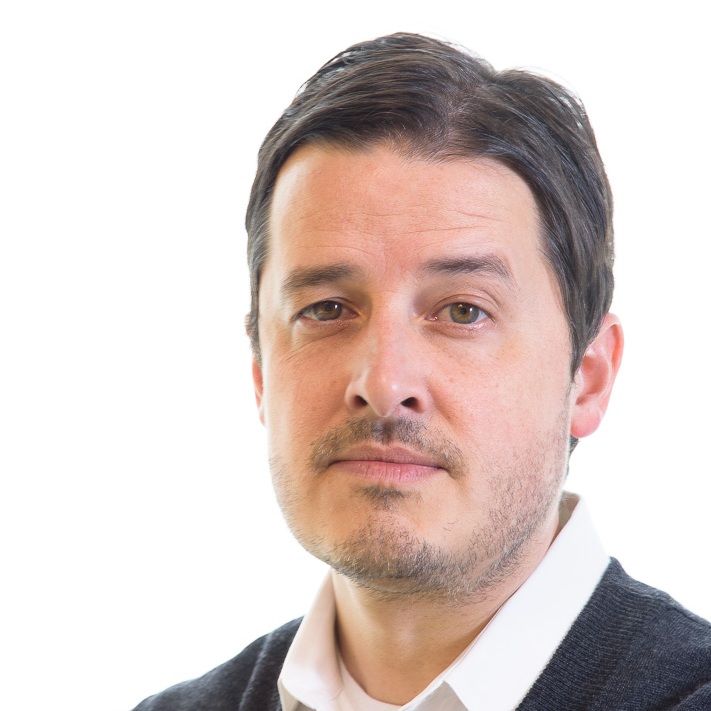 Marc Swackhamer received a Bachelor of Architecture degree from the University of Cincinnati and a Master of Architecture degree from Rice University. His research explores issues of design agency through material experimentation. His design firm, HouMinn Practice, a partnership with Professor Blair Satterfield from the University of British Columbia, challenges conventional approaches to architectural production. In addition to core design courses, Professor Swackhamer teaches on the topic of "hypernatural" design.