Pratt Institute
Industrial Design
Kichin
Esther Chang, Jil Bereblum, Phoenix L ai, & Anna Lu
Kichin is a strong and moldable bioplastic made from a combination of chitosan mixed with proteins and food waste. It can be used as a substitute for conventional plastics found in housewares, electronics, and packaging.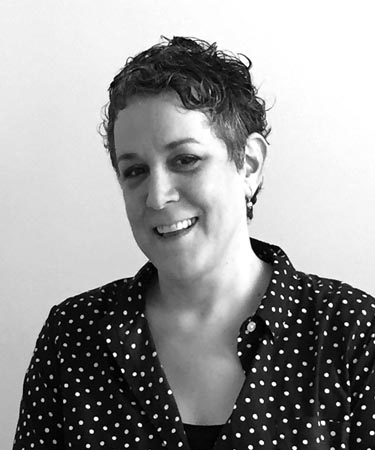 Jeanne Pfordresher, artist and designer, Adjunct Assoc. Professor, Industrial Design dept. Pratt Institute, and founding partner of Hybrid Product Design and Development in Brooklyn NY. With Hybrid, Jeanne has worked on various projects, from healthcare to sustainable transportation systems. Hybrid clients include; Brolex LLC, Cuisinart/Conair, MTV, The Design Trust for Public Space, amongst others. Jeanne has been named on various design and utility patents, and has contributed articles to IDSA and DMI journals.
Holding dual degrees in Sculpture and Industrial Design from the Cleveland Institute of Art, Jeanne's particular areas of research include: human health, social justice, sustainability, bio-mimicry, innovation and technology. She has taught both undergraduate and graduate students at Pratt, but also at Sarah Lawrence College, and Parsons/The New School.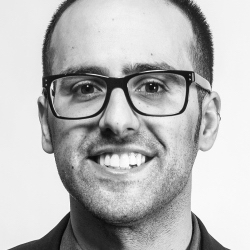 Prof. Tal Danino's research explores the emerging intersection of systems biology, synthetic biology, and engineering, focusing on building a quantitative understanding of gene circuits and designing biological behaviors that have technological applications. The interaction of microbes and tumors is a major target of his work, where DNA sequences and synthetic biology are used to program ­­microbes as diagnostics and therapeutics in cancer. Dr. Danino also brings this science outside the laboratory as a TED Fellow and through science-art projects.
2011-15, Postdoctoral Fellow, Massachusetts Institute of Technology
2005-11, Ph.D. Bioengineering, University of California, San Diego
2001-05, B.S. Physics, Chemistry, Math, University of California, Los Angeles