Maryland Institute
College of Art
Kerasynth
Diana Eusebio, Erin Kirchner, Grace Kwon, Rachel Rusk, Sydney Sieh-Takata
Kerasynth is a synthetically grown biological material that can replace all keratin-based animal fibers. It takes the approach of using tissue engineering to grow wool Hair Follicle Germ (HFG) cells on microfluidic devices designed to provide the cells with nutrients and to remove waste. The subsequent wool could then be harvested and further processed or remain attached to the microfluidic device. Eventually, using non-animal derived growth media for cell culturing and more biodegradable alternatives for the PDMS used to make the microfluidic devices could make creating a completely vegan wool from a biodegradable support possible in the near future.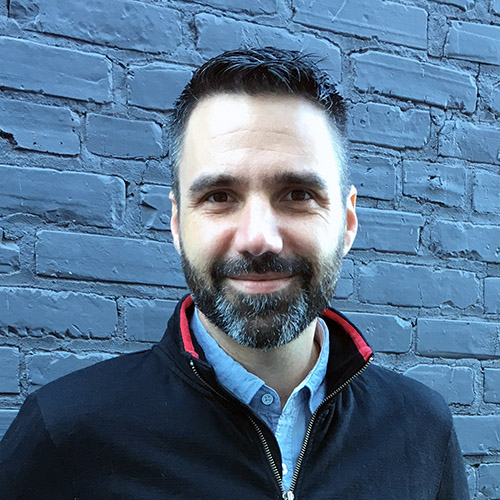 Ryan Hoover is an artist and researcher operating at the intersection of digital fabrication, biological systems, and traditional crafts. His work explores the complex ethical implications of new technologies. He exhibits at museums and art centers internationally, and is the recipient of multiple grants and awards.
Hoover holds an MFA in interdisciplinary art from MICA's Mount Royal School and a dual BFA in Sculpture and Philosophy from UNC Asheville. As faculty in MICA's Interdisciplinary Sculpture department, he leads innovative classes in digital fabrication and other emerging technologies.