Celestial Colony
Jonathan Rankin, Hugh Patton, Jonathan Visgaitis, Gerald Hopper, & Julien Remi Nguyen
Celestial Colony is a water filter that treats wastewater by pumping it through "algae facets" in a geodesic dome, which filters out nutrients from the water and carbon dioxide from the air. Once the algae has collected the nutrients, it can be used as fertilizer to grow plants within the dome, while the treated water can be reused as greywater or further filtered into potable water.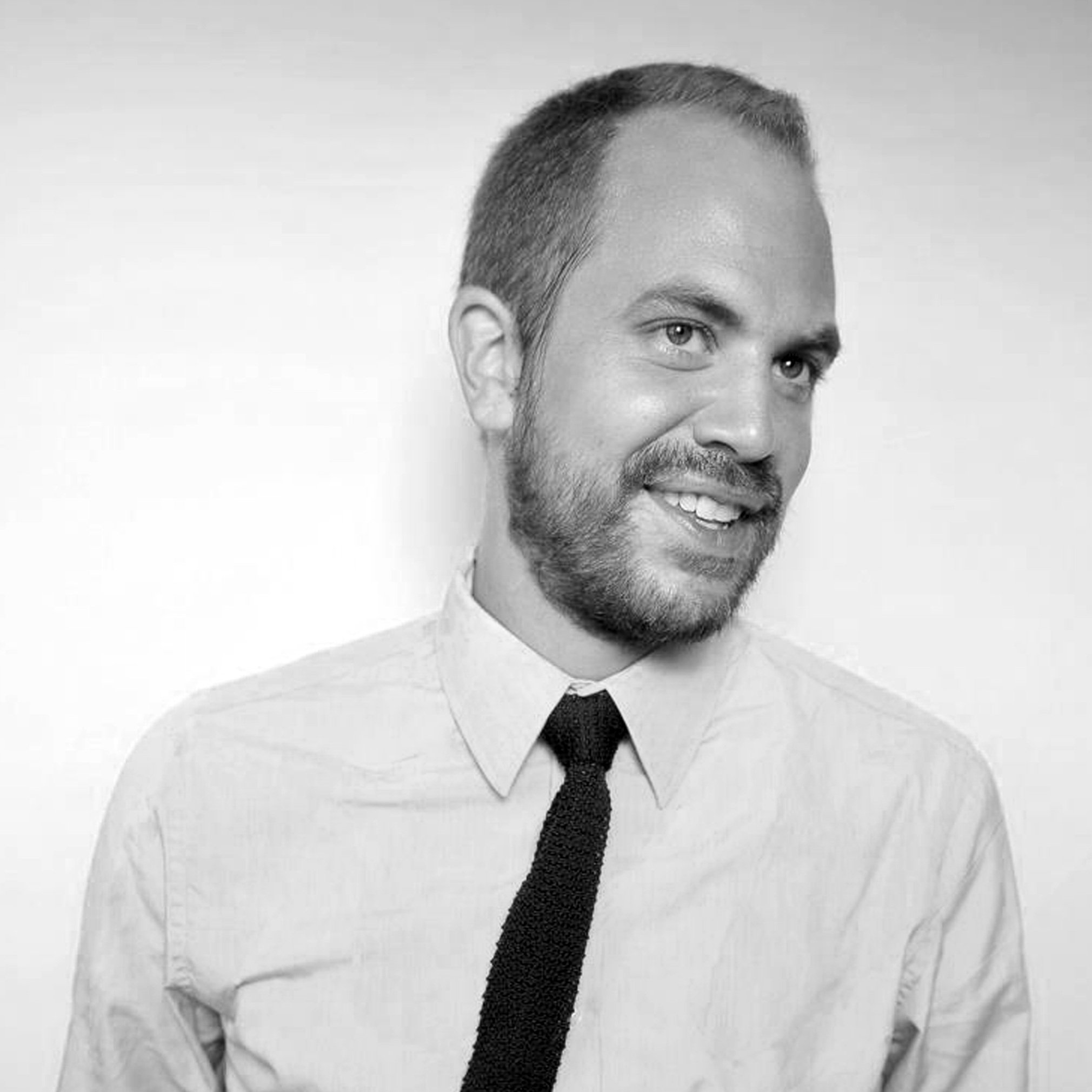 Brian Peters is an Assistant Professor at the College of Architecture and Environmental Design (CAED) at Kent State University. His research and teaching are focused in the fields of digital fabrication and parametric modeling for architectural design. He received a Master's of Architecture from the University of Illinois at Chicago in 2005, as well as a Master of Advanced Architecture from the Institute of Advanced Architecture in Catalonia (IAAC) in Barcelona in 2010. His personal research, including Building Bytes, has been published and exhibited worldwide, and has won several design awards in recent years, including the 2013 Architizer A+ Awards, 2014 Architect Magazine's R +D Awards, and the 2015 Fast Company Innovation by Design Awards.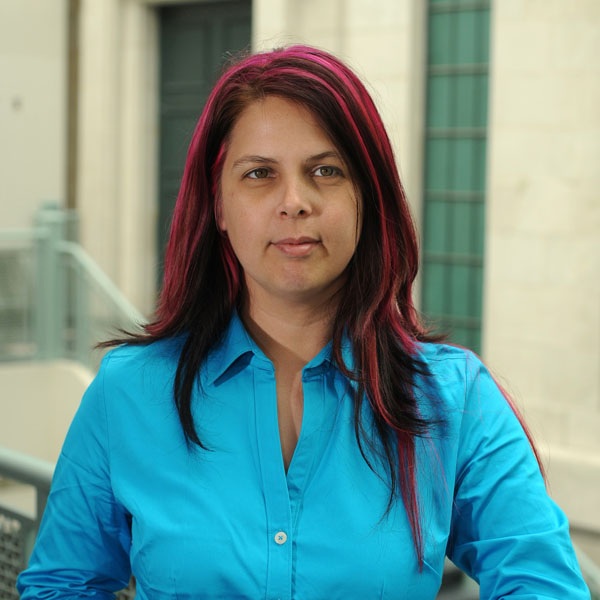 Margarita Benitez is an Associate Professor in Fashion Design at Kent State University's Fashion School. She previously served as a part-time faculty member in the Art + Technology Department at the School of the Art Institute of Chicago (SAIC), where she attained her MFA, and as an adjunct professor in the Fashion Design program at the Illinois Institute of Art – Chicago (ILIC). Her interdisciplinary background mixes art and technology, interface design, tangible computing, 3D, architecture and fiber and material studies. The interdisciplinary approach she takes to her creative practice and pedagogy is part of the unique skill set that she brings to the Fashion School.
Chris Blackwood is an Associate Professor in Biological Sciences at Kent State University. He is a soil biologist whose work examines how interactions between plants and microbes shape ecological outcomes. Current projects include examination of soil carbon sequestration, forest community composition, and performance of urban green infrastructure. He obtained his Ph.D. at Michigan State University in Soil Science and Ecology.
Banner image: Michael D. Beckwith, The Leeds Library