Fashion Institute of Technology
Growapair
Arianna Wong, Dylon Shepelsky , & Dani Esposito
Growapair is a pair of mycelium shoes grown from mushroom and kombucha culture for a microbial leather upper, which is stitched with pineapple leaf fibers foraged from smoothie shop trash, husked by hand and dyed with natural pigment from avocado seeds, madder root, and cochineal beetles.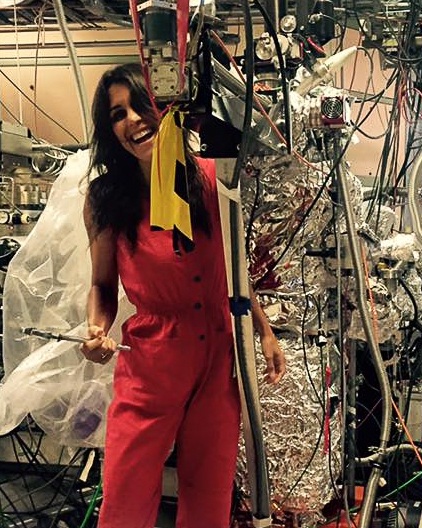 Theanne Schiros, PhD, is an Assistant Professor at FIT, where she teaches physics, chemistry and materials science and sustainability courses. She is a faculty advisor for the Columbia University Maker Space and the co-chair of the 2017 Biodesign Challenge (BDC) program at FIT as well as a faculty advisor for the teams, guiding students on how to rethink textiles through technology, biology and sustainable design. She is the faculty advisor for Algiknit, a student-led research team that won the inaugural BDC challenge for their production of a kelp and fungi-based bioyarn. She is also a Research Scientist at the Columbia University Materials Research Science and Engineering Center.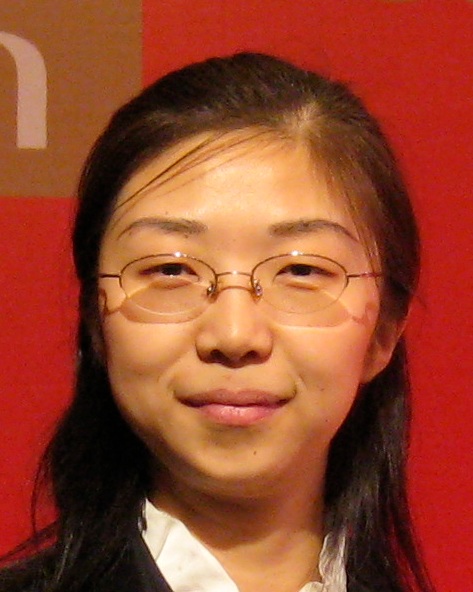 Min Zhu, Ph.D is an assistant professor of Textile Development and Marketing at FIT. She holds a Ph.D degree in textile chemistry from Donghua University in Shanghai, and an MBA degree from Scheller College of Business, Georgia Institute of Technology. Her areas of interest include sustainable practices of textile processing, functional and performance textiles, and technical marketing and global supply chain management of textiles. Prior to joining FIT, Zhu served as R&D, marketing, and technical administration managers in global companies such as BASF, Cotton Incorporated, and TAL Apparel Ltd.
Barbara Trippeer, Assistant Professor of Fashion Design/Apparel comes to FIT from the University of North Texas's Fashion Design department, with a focus on Portfolio Development, Sportswear Concepts, and Wearable Technology Prototyping. Her professional background has focused on sportswear, lifestyle branding, and design management, with specializations in denim, wovens, womenswear, and the tween market. As part of her personal design philosophy, Barbara's focus has been on sustainable manufacturing and analyzing the broader impacts of the fashion industry, such as evaluating the lifecycle of the post-consumer garments and textile waste.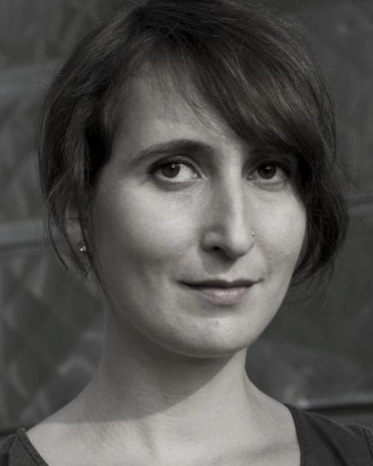 Susanne Goetz has worked as a textile designer, lecturer, researcher and project manager in Germany, Thailand and the UK before becoming a professor at FIT. Her expertise is in printed textile design, with a focus on both traditional and digital approaches to design and production. Susanne has a strong interest in sustainability in the textile industry and the impact of new technology on teaching and learning in A&D. She frequently collaborates on multi-disciplinary projects with designers and artists, including fashion, jewelry, event design and accessories. Susanne holds a MSc in Textile and Apparel Technology Management from North Carolina State University and a BA in Textile Design from Hof University of Applied Sciences, Germany.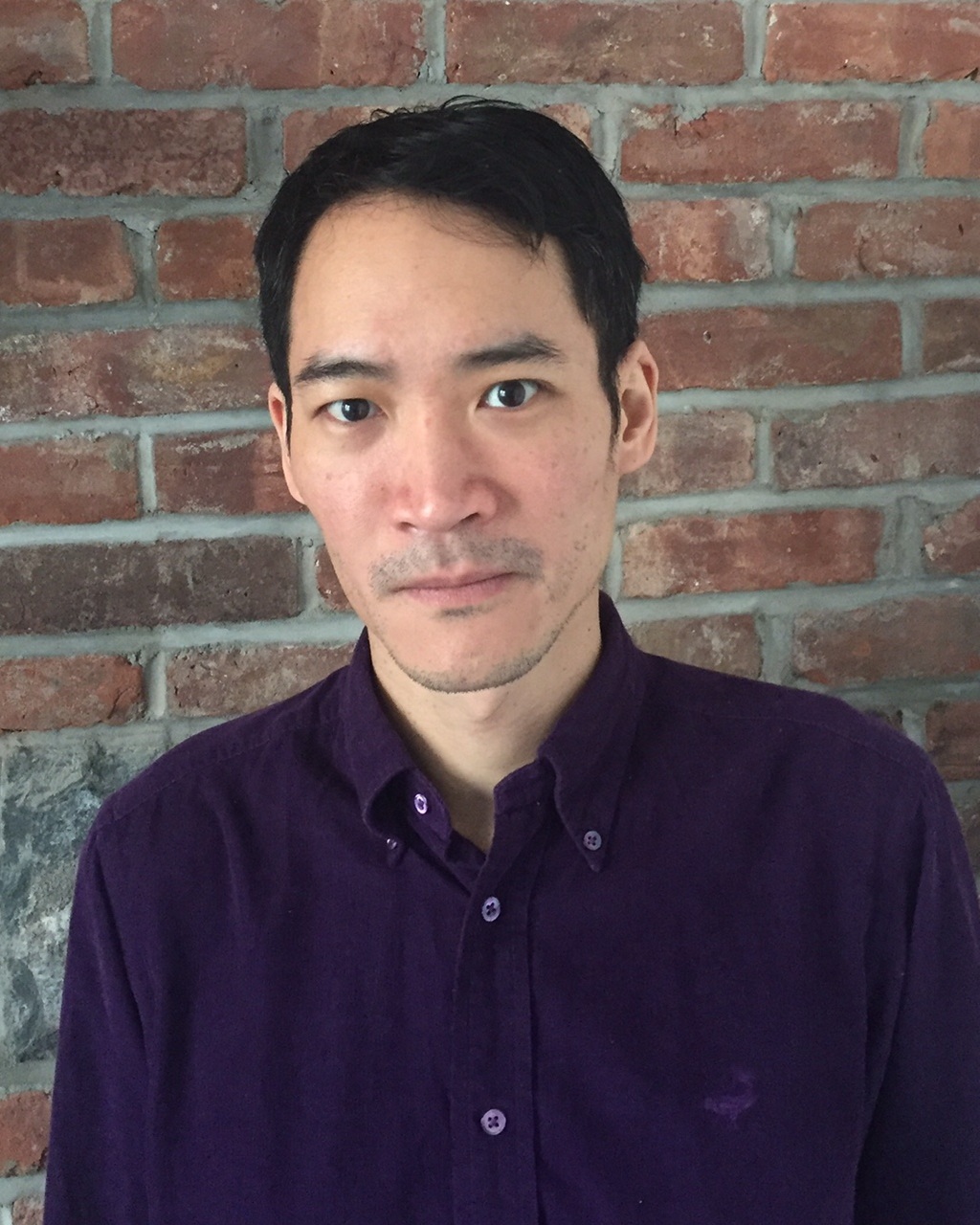 Andy Liu is an Assistant Professor of Fashion Design at FIT. Professor Liu has a postgraduate degree from Institut Français de la Mode in Paris and specialized in luxury and high-end fashion. Some of the companies he worked for included Hermès, Lanvin, Christian Lacroix, and Façonnable. His personal research interest is in sustainable design such as improving materials for 3D printing that would be more adapted for apparel use and recycling energy through thermoregulatory or piezoelectric materials.