Fashion Institute
of Technology
AlgiKnit
Tessa Callaghan, Gian Cui, Aleksandra Gosiewski, Aaron Nesser, Theanne Schiros, Asta Skocir
By creating yarn from extruded bacteria and fungi, Bioesters seeks sustainable alternatives to wearable materials using novel growing and production techniques.
Symbiotex
Symbiotex is a textile and surface covering made of lichen, a symbiotic community of algae and fungi known to uptake pollutants from the soil and convert carbon dioxide into oxygen.
Making Up for Make Up
Sarah, Corwin Ayesha Wahid
A replacement for ubiquitous and polluting cosmetics packaging, the team created a material from pine cones that takes advantage of the binding qualities of the sap and the hardness of the plant fiber to create biodegradable containers.
Constume Conservatory
A exploration of the future of clothes, Sostume Conservatory explores clothes from superhero tales and science fiction to speculate about garments that act as second skins.
Textile Processing
Gloria Chang, Carly Fitzsimons, Mary Seeburger, Mezbah Kazi
Using genetically engineered bacteria to produce pectinase and cellulase enzymes, Textile Processing offers a less water intensive and polluting method to scour raw cotton in preparation for being made into thread.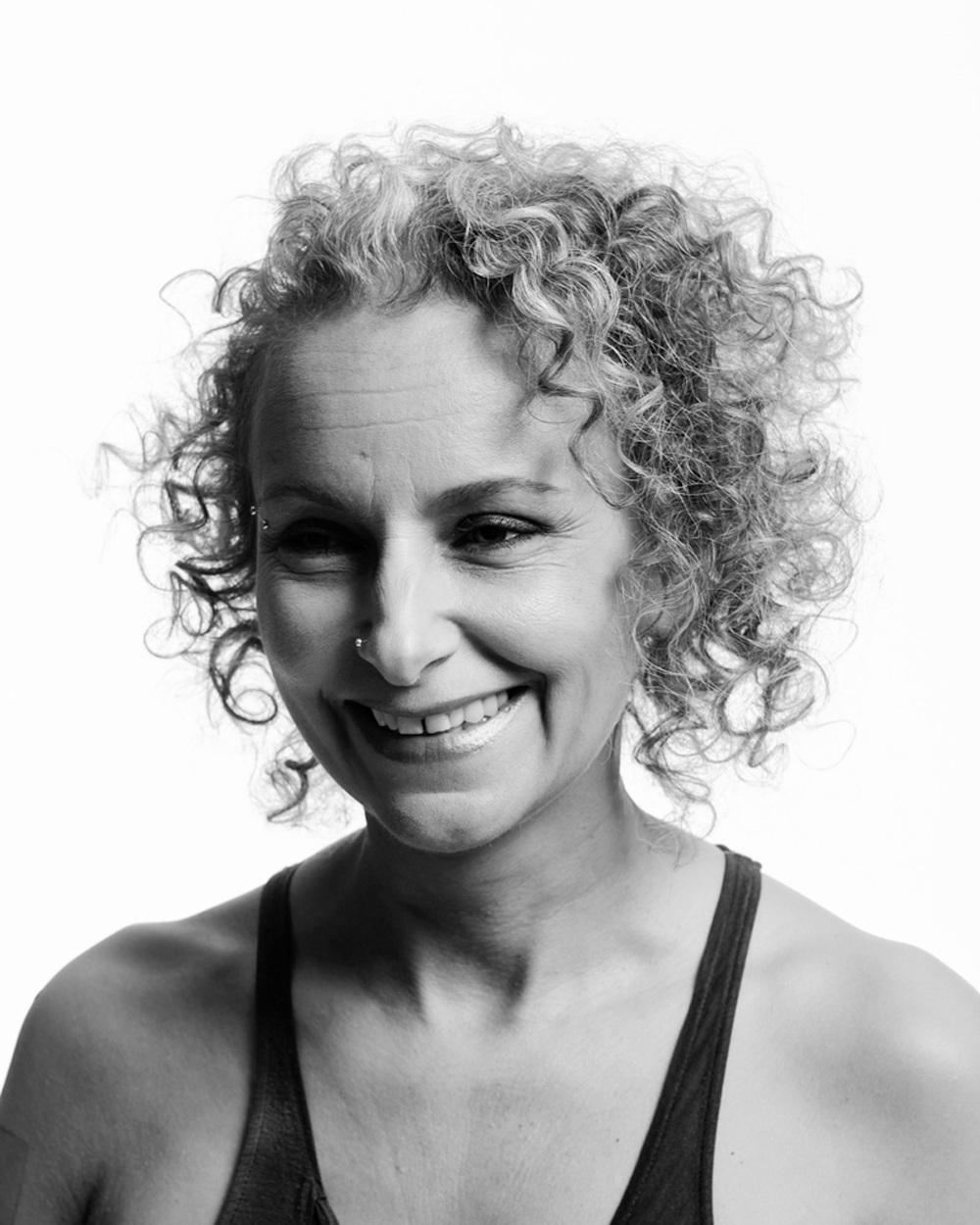 Sass Brown is Acting Associate Dean for the School of Art and Design at the Fashion Institute of Technology, New York. Originally from London, England, Sass established herself as a designer with her own signature collection selling in the UK and across Canada. As a researcher, writer, blogger and educator, her area of expertise is ethical fashion, in all of its various expressions, from slow design and heritage craft skills to recycle, reuse and new business models. She has published papers, spoken, taught and advised women's cooperatives, educational institutions, governmental agencies, NGO's, SME's and the creative industries in Brazil, Peru, Columbia, Chile, Sri Lanka, Korea, China, Italy, France, US, Canada and the UK, on the topic of sustainable design. Brown communicates and promotes the best in eco fashion design, through a multitude of media, most notably her books; Eco Fashion and ReFashioned, her website Eco Fashion Talk and her journalism.
Ajoy K. Sarkar is an associate professor of Textile Development and Marketing at FIT. He holds undergraduate degrees in chemistry and textile chemistry from the University of Mumbai and MS and PhD degrees in textile sciences from the University of Georgia. His expertise covers the topics of materials, product development, textile coloration, and the application of textile technology to design, and his areas of research include sustainable materials and smart protective textiles. Sarkar has authored and co-authored numerous publications and research abstracts presented at national and international conferences. He also serves as an associate editor for the AATCC Journal of Research and is a member of the International Textile and Apparel Association.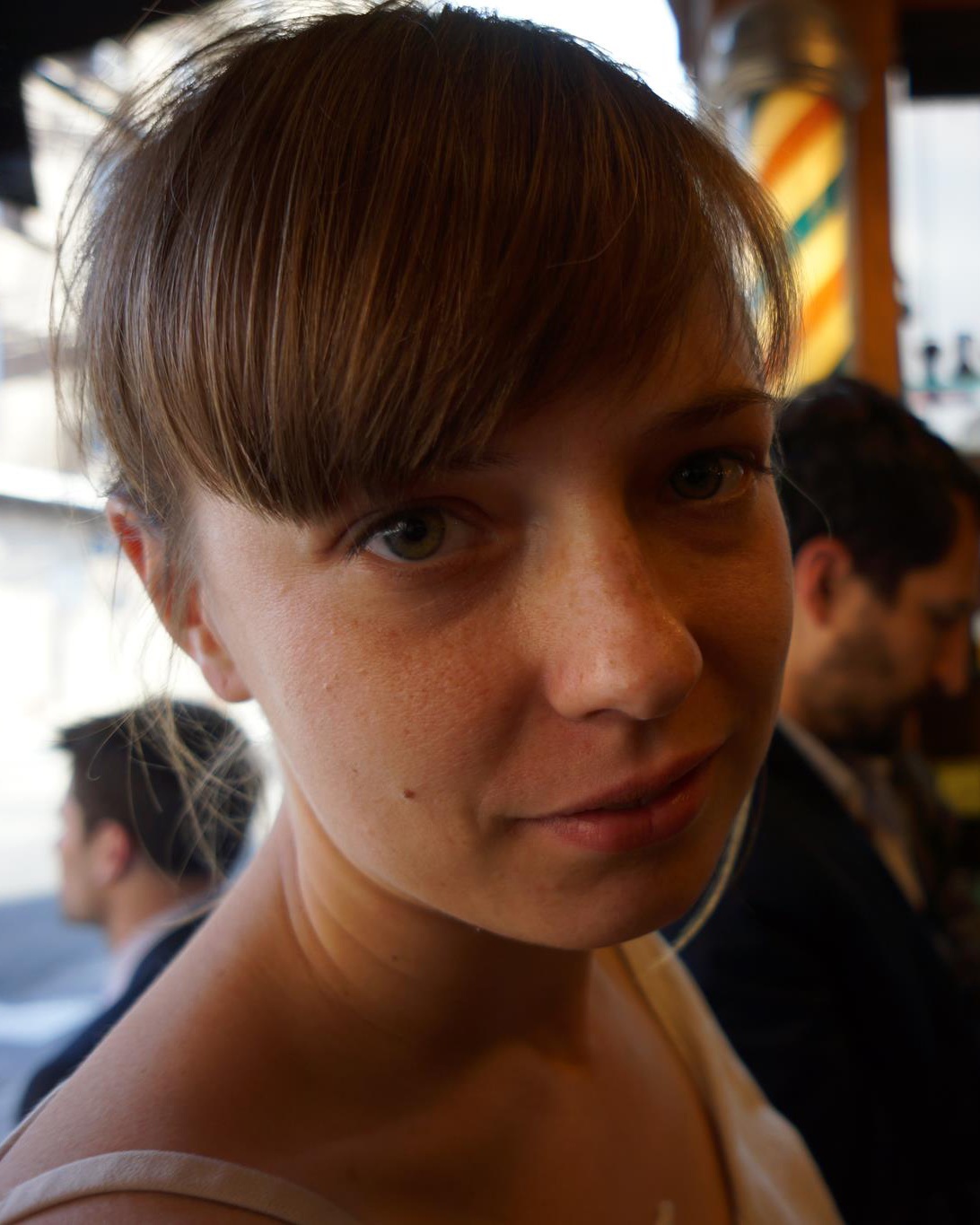 Sasha Wright, PhD is a Plant Biologist and Theoretical Ecologist, a former NSF Graduate Research Fellow, and an Assistant Professor of Ecology at FIT. She studies how plants interact with each other in severe environments and how biodiversity may buffer against the most severe impacts of climate change. She has published in numerous peer reviewed journals and is the editor of the PLOS Ecology blog.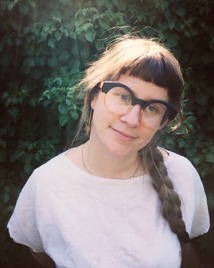 Amy Sperber is a multi disciplinary fashion designer, consultant and educator. After graduating from the Fashion Institute of Technology she went on to a globetrotting career in the mass market. Shifts in intent lead her to focus on fashion design projects that aid consumers and support healing or treatment. She has successfully collaborated with doctors and specialists on several projects. Amy is a currently exploring up cycling and alternative manufacturing systems through her brand Vision of Ashlar while also perusing 3d printing technology as a tool for fashion customization.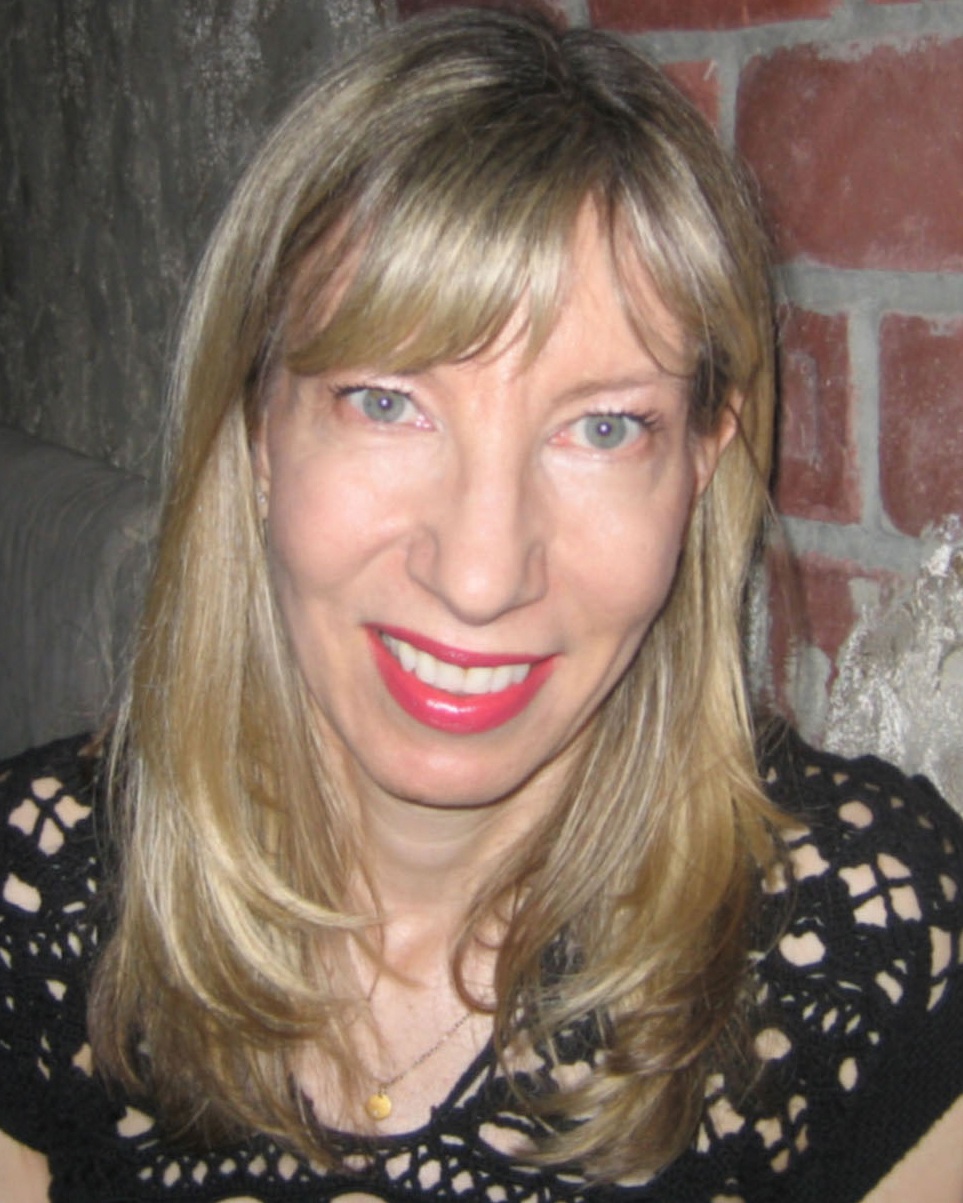 Asta Skocir is an Associate Professor in the Fashion Design Apparel area, holding a BS degree from Empire State College, a diploma from Ryerson University in Toronto, a certificate in computer graphic design from Parsons the New School for Design and studied menswear design at FIT. Asta Skocir has over twenty-five years of experience in the fashion industry as a knitwear designer and design director, having worked for renowned companies such as TSE, Perry Ellis and Liz Claiborne. In 2000 she founded her own knitwear consultancy company, Asta Skocir Design. Her clients have included leading retailers and high-end designer brands such as; Episode Europe & EQIQ, White & Warren, Calvin Klein, Narciso Rodriguez, Emme, and Saks Fifth Avenue.
Christie Shin has more than 20 years of professional experience as an educator, creative consultant, and graphic designer specializing in branding, typography, and digital media including digital publishing and application design. In 2013 and 2014, Ms. Shin's research based application, Little Shape Detectives, received numerous awards such as the HOW Interactive Design Awards and the Communicator Award of Excellence in two categories: Interactive Multimedia in Education and Children's Audience. Currently, Ms. Shin is an Assistant Professor at the Fashion Institute of Technology, specializing in Digital Graphics. Before joining FIT, Ms. Shin taught Digital Design and New Media Courses at the Graduate School of Art and Design at Pratt Institute and also at Hofstra University. Ms. Shin earned her Bachelor of Fine Arts, a Master of Science, and a Master of Fine Arts degree from Pratt Institute.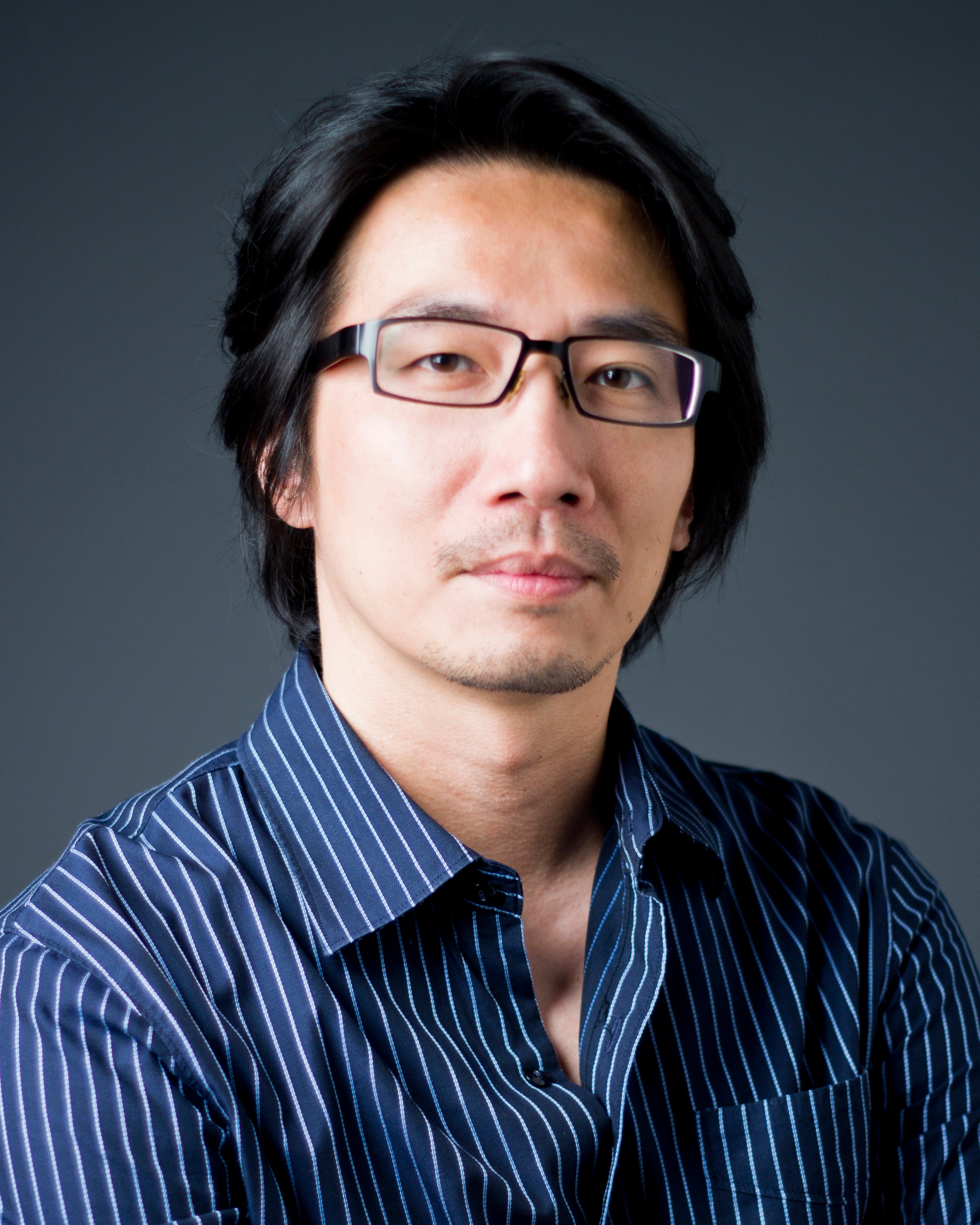 C.J. Yeh is a designer, artist, educator, and published author. Yeh has published seven books to date, and several of these texts have been adopted by universities in Taiwan as textbooks. Yeh has lectured and exhibited his creative work internationally, and Yeh's prolific exhibition schedule includes solo exhibitions at Queens Museum of Art (New York), Museum at FIT (Roma), and the Museum of Contemporary Art (Taipei). C. J. Yeh founded Cynda Media Lab, an award winning interdisciplinary design studio focusing on innovative design solutions using technology creatively to serve human needs. Cynda Media Lab's works with venerable clients around the globe: from the Disney music legend, Alan Menken, to tech giant, Google, to the international cultural institution, Taipei Museum of Contemporary Art.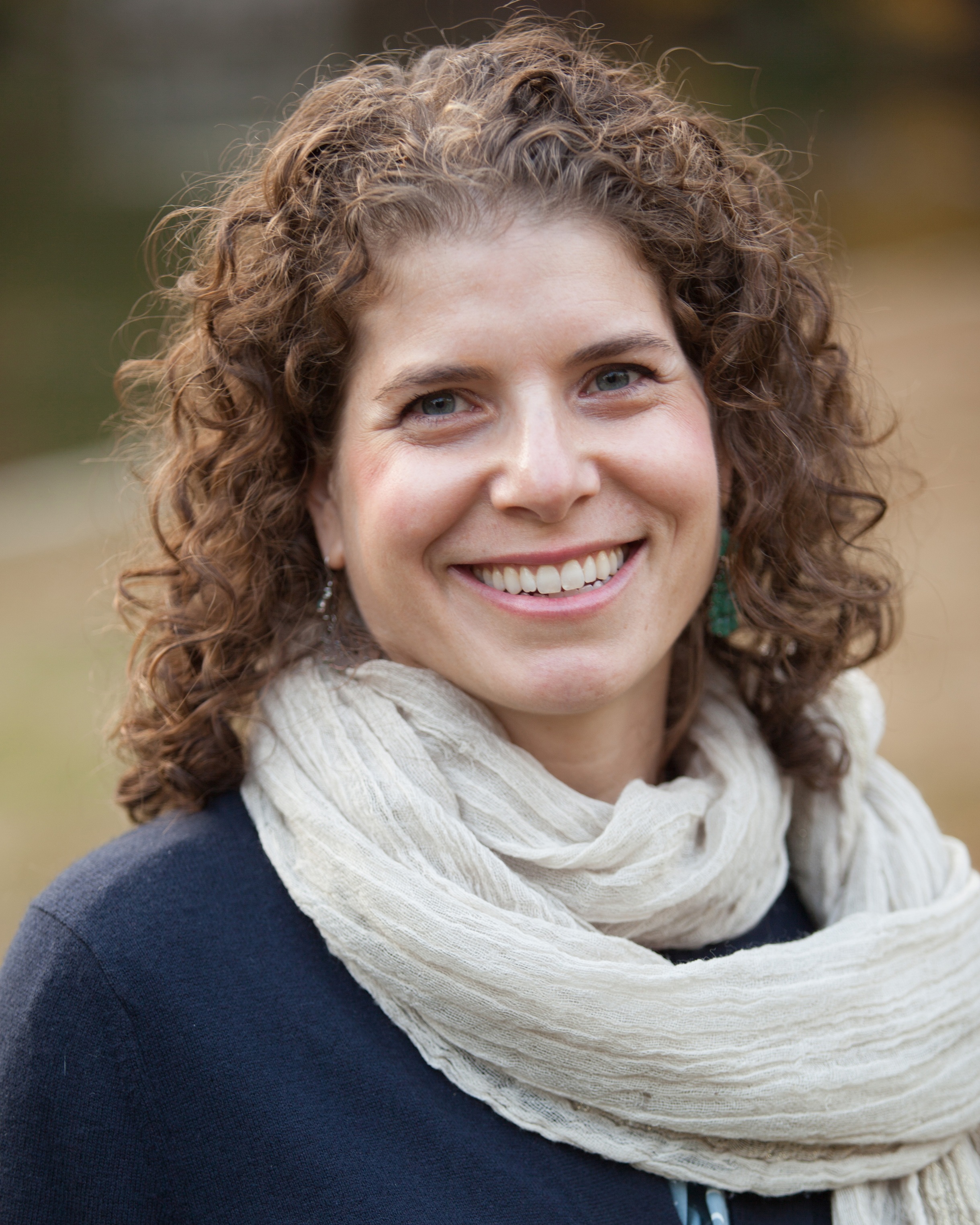 Nomi Dale Kleinman is a textile designer based in Brooklyn. She joined FIT's Textile/Surface Design Department in 2007 as an assistant professor specializing in woven design. She holds a degree in Fine Arts, with a major in textiles, from the Rhode Island School of Design. After working for the high-end residential fabric house Scalamandré, she was recruited by American Silk Mills, Inc., where she held various positions including director of CAD design and Senior Designer for almost ten years. At ASM she designed for clients such as Mark Pollack, Beacon Hill, and Kravet. On sabbatical from ASM in 2003, she traveled to Africa and Southeast Asia, where she studied traditional weaving techniques in Laos. In 2004 she earned ASM's Designer of the Year Award. At FIT, she co- coordinates the Annual Sustainability Conference and serves on the President's Sustainability Council. She continues to design for clients in the textile industry.
William Storms is a designer based in Harlem, New York. He holds an Undergraduate degree from Fashion Institute of Technology, and has previously studied Industrial Design and Weaving at ENSCI- Les Ateliers after receiving a scholarship from the Carla Bruni-Sarkozy Foundation. William has been hand-weaving in a luxury upholstery studio located in Brooklyn for the past 4 years, as well as working in the 3d Printing world for Makerbot and Shapeways. For the past 2 years, he has been maintaining and operating the looms in the Textile Development and Marketing's Knitting Lab at FIT. His work aims to bridge the gap between traditional and modern design technologies. Areas of interest include endeavors in the Smart Textiles arena: working with conductive fibers and sensory input to customize the user experience. Most recently, William's sound reactive weavings have been exhibited in Paris Design Week, as well as ICFF and various exhibitions in New York.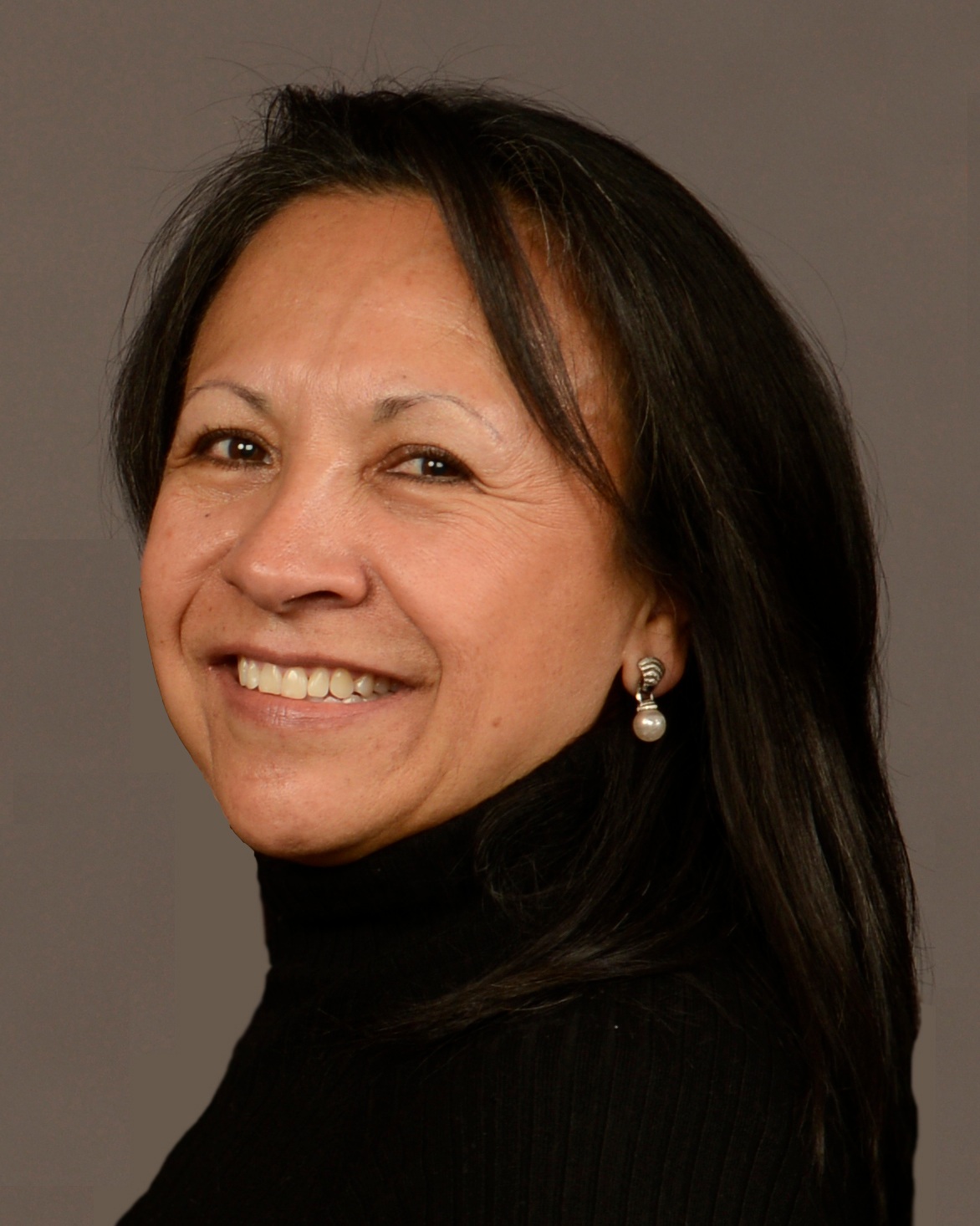 Carmita Sanchez-Fong is an Associate Professor and Assistant Chair in the Interior Design Department at FIT. She focuses on the advancement of service-learning in higher education to help students master abstract academic concepts while fostering social responsibility. She spearheads the department's service-learning initiatives and is the founder of the Interior Design Relief Project. She is a graduate of City College School of Architecture (CCNY) and the University at Albany. Before joining FIT, Carmita lectured at Bernard Baruch College in NYC and worked at the New York, Washington, and London offices of Swanke Hayden Connell Architects and at the architecture offices of Alan Gaynor & Co. in New York City. She is a native of Ecuador.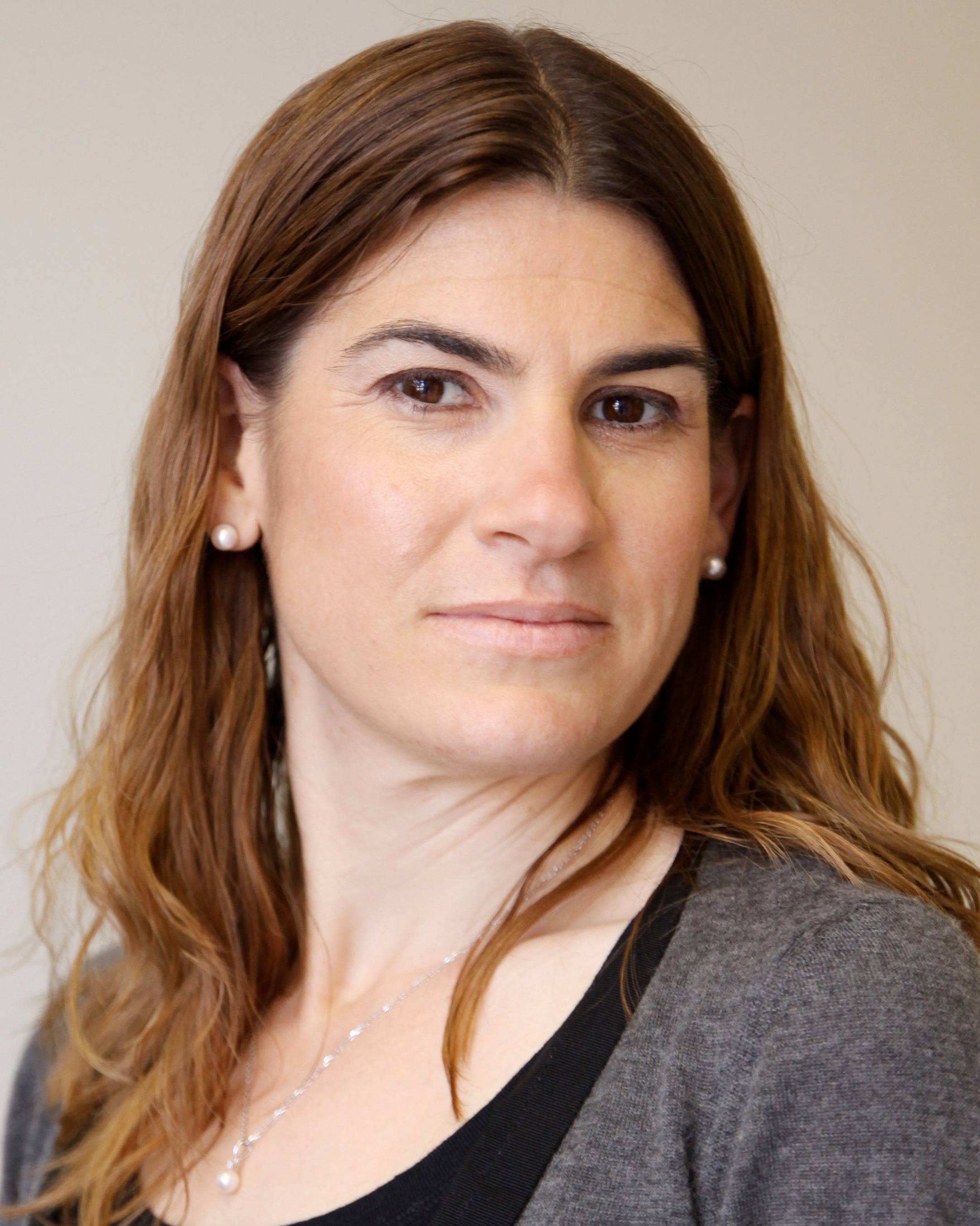 Karen Pearson, PhD is a Professor and Assistant Chair of Science and Mathematics at FIT. Her scholarly work relates to the creation of a science-learning environment for students that focuses on research and problem solving while engaging students in discussions and examples that address current topics impacting our world through the eyes of chemistry. Including the development classroom activities and faculty development models targeted better preparing graduates for design-related STEAM (Science, Technology, Engineering, Arts and Math) jobs in a marketplace that is increasingly demanding sustainable design knowledge. She is the recipient of NFS funding to support this work and has published in numerous peer-reviewed journals.
Theanne Schiros, PhD, is Assistant Professor at FIT, where she teaches physics, chemistry and sustainability courses. She is a faculty advisor for the Columbia University Maker Space and for F.I.T.'s biodesign challenge (bioesters.com) guiding students on how to rethink textiles through technology, biology and sustainable design. She is also an Adjunct Research Scientist at Columbia University MRSEC, as well as the diversity liaison, working collaboratively across the Center for Precision Assembly of Superstratic and Superatomic Solids (PAS) to explore 2-D materials for future electronic devices and catalysts for clean energy applications. Schiros is engaged in international sustainability work with organizations such as Engineers without Borders and the Finca Morpho Permaculture collective. She has published her work in numerous peer-reviewed journals and has been the recipient of multiple grants to support this work, including the NYSERDA Fellowship, the Columbia University EFRC Fellowship, and the Hunter College Fellowship for Academic Excellence in Teaching.