MYCODUCT
Alegra Abreu, Jessica Hord, Matt Hubbard, & Natalie Rokosz
Mycoduct is an affordable mini filter that can be attached to everyday-use straws to make any water potable. The filter uses natural materials such as oyster mushroom fibers and coffee grounds, making it a biodegradable alternative to filters that are currently available.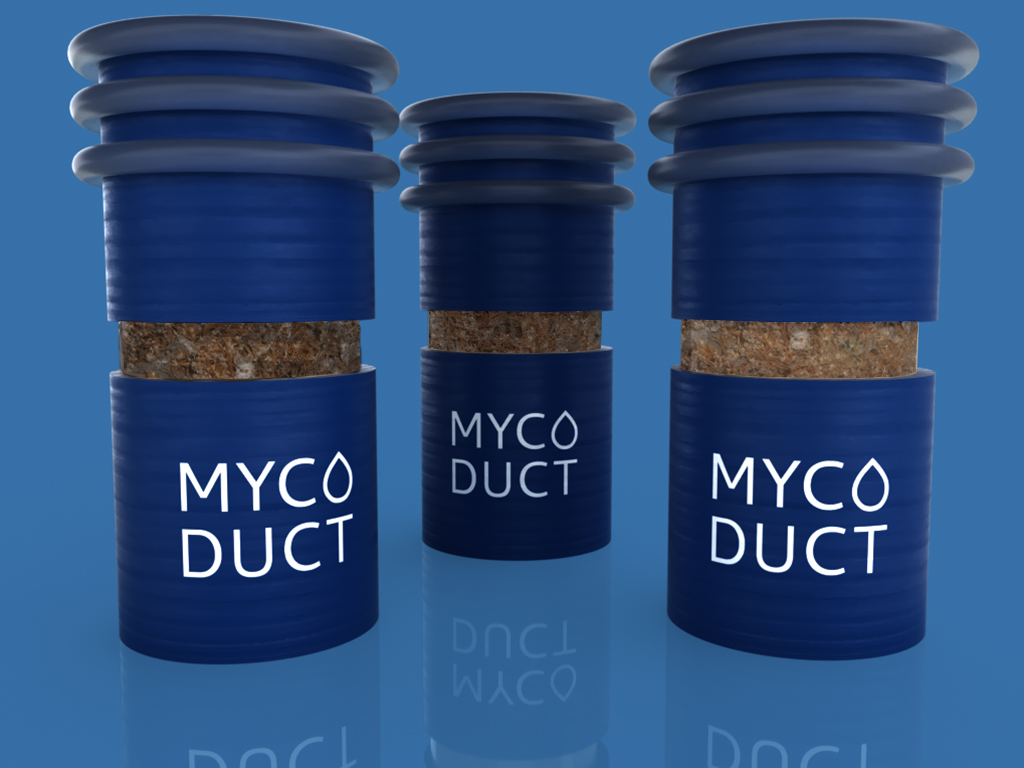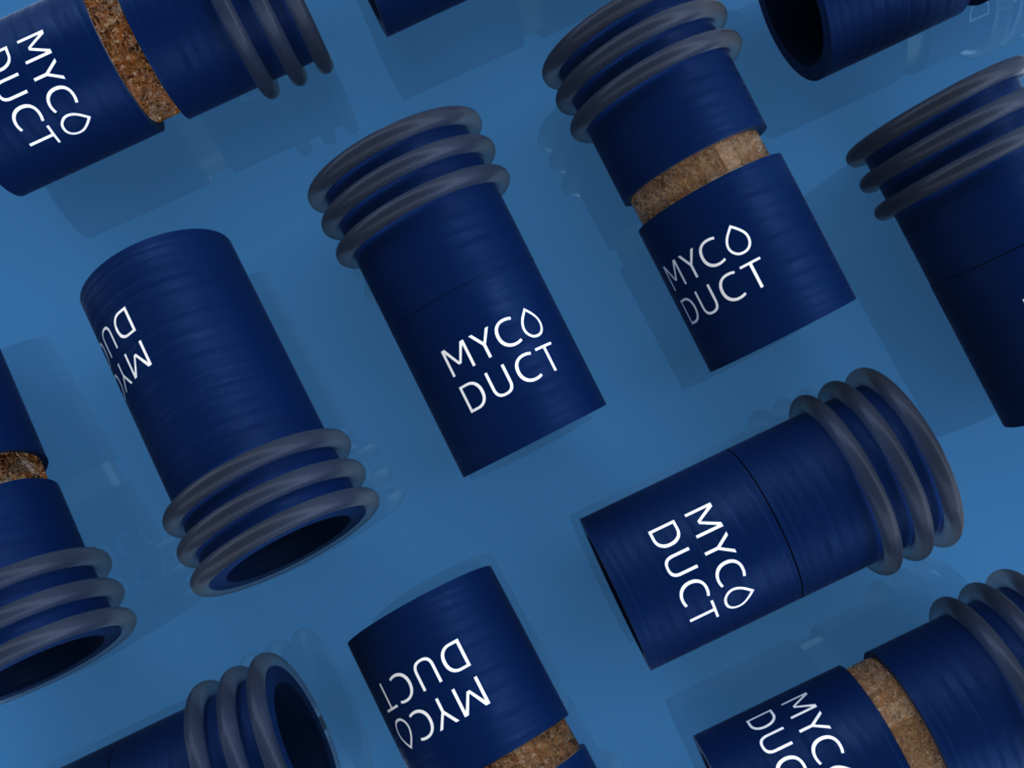 Shantanu Suman earned his Bachelor's degree in Design from Apeejay Institute of Design, Punjab University in New Delhi, India. In 2013, he graduated with his MFA in Graphic Design from the University of Florida and immediately held the position of Partner and Creative Director of Open Door Design Studio (ODDS) in Asheville, North Carolina.
Before getting his MFA, Shantanu worked as an Art Director in the Indian advertising industry for several international companies including Leo Burnett, Saatchi & Saatchi, Ogilvy & Mather, and Publicis Communications. During his stint in advertising, Shantanu won multiple international advertising awards including Cannes Silver Lion, D&AD inbook, Clio Bronze, and Asia Pacific Adfest. In 2011, Shantanu was ranked 269th position in the all Asia creative ranking by Campaign Brief Asia magazine.
As a Creative Director at ODDS, Shantanu worked with a wide variety of clients ranging from small start-up businesses to international organizations. Some well-known clients include Kohler Co., Wired Magazine UK, and the Center for Craft, Creativity, and Design in Asheville. His design work has been featured in several print and online publications including Uneven Growth – Museum of Modern Art (MoMA), Type Director's Annual, Uppercase Magazine, and Creative Review.
Shantanu has also had quite a bit of success with his documentary film based on Indian Truck Art titled, 'Horn Please'. The documentary film was an official selection at the CinemAsia Film Festival in Amsterdam, the Philadelphia Asian American Film Festival, the Auto Moto Film & Arts Festival in Monterey, CA, the New York Indian Film Festival, the Florence Indian Film Festival in Florence, Italy, and the Chicago South Asian Film Festival. The film has also been screened at various universities in the US, Europe, and India.
Banner image: Michael D. Beckwith, The Leeds Library