ArtEZ University of
the Arts
Par-tu-ri-ent
Lovisa Minkiewicz, Jeroen v an Kempen, & Jasmijn van der Weide
Par-tu-ri-ent imagines a future where pregnancy is one of several ways to carry a child to term. The project considers the social consequences of new reproductive technologies.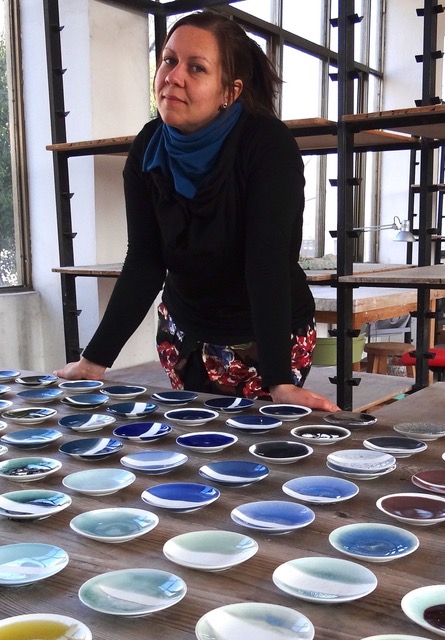 Judith van den Boom is the head of the Product Design department at ArtEZ. Judith's methods of research, design and projects are inspired by her approach as practical idealist and has been practicing internationally over 10 years. She is an avid lecturer and has worked with institutes in Germany, the US, the UK, China and Canada. She received her masters at the Royal College of Art in London (UK) and since working as designer, lecturer and head of the Product Design department at ArtEZ Institute of the Arts, initiating forward thinking vision and program to deliver a new generation that builds new practices. Judith her work stems from an pro-active mentality to work together on the expanding consciousness and roles of designers in today's rapidly transforming environmental, technological, social, and cultural landscape.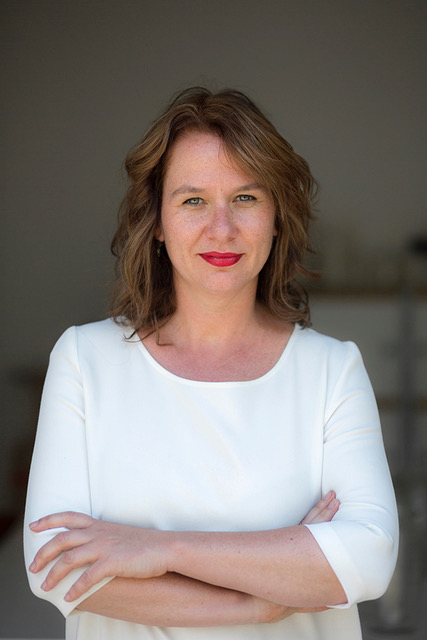 Katja Gruijters is a Designer and tutor of Biodesign Challenge. Katja's work always centers around people and their environment. Since 2001, she has worked in her own studio, designing food experiments, concepts, tasting events and products. She has been commissioned by companies in the Netherlands and abroad and she is involved in education. Katja graduated from the Design Academy Eindhoven, where she began to specialize in food and drink design and developed food concepts for many clients for over 18 years with companies and manufacturers in the industry. Recently she published the book Food Design, Future food elaborating on her experience and vision on the realm of biodesign, food and nature. Katja's work has been exhibited worldwide; she also gives workshops and works as a visiting lecturer and tutor biodesign at ArtEZ Arnhem.
Banner image: Michael D. Beckwith, The Leeds Library