Life/Light
Jacob Sullivan, Veronika Volkova, Ryan Wertz, & Loren Benal ly
Life/Light is an integrated system that blurs the boundary between living nature and artifacts. The system provides evening light, energy, and greywater treatment for a human habitat using bioluminescent algae.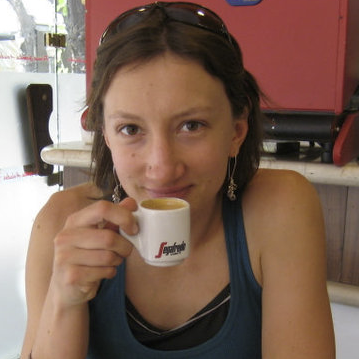 Dr. Stacey Kuznetsov is an assistant professor at the School of Arts, Media, and Engineering (AME) at Arizona State University. She received a Ph.D. from the Human-Computer Interaction Institute at Carnegie Mellon University, and a BA from New York University with a double major in Philosophy and Computer Science.
Dr. Kuznetsov heads the SANDS (Social and Digital Systems) group at ASU, an interdisciplinary research collective that explores bottom-up participation in science, DIY (Do It Yourself) methods, and expertise sharing amongst communities of practice.